April Newsletter 2016 
  March 32nd, 2016
"Our wisdom comes from our experience, and our experience comes from our foolishness."-Sacha Guitry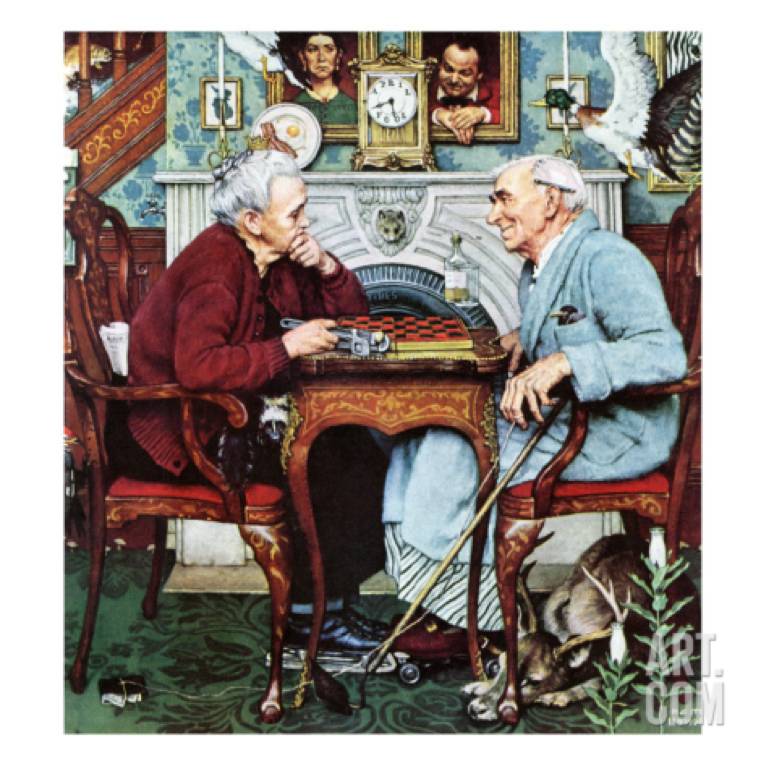 Where You APP
In an attempt to locate potential acting and voiceover opportunities, Apple recently released an APP for that. However, there have been numerous complaints.
"We can't vouch for whether these projects are lucrative or if they are artistically fulfilling, but you have to admit there are an awful lot of them!" reported Where You APP developer, Andy Sizemore, as he demonstrated the application on his iPad.
According to local talent agent, Brenda Bieberman (of Bieberman, Babble & Black), "Oh, sure this Sizemore kid can pump out projects from this thing, but what's the job really worth without an agent on board?"
One local actress, who asked to remain nameless, complained, "I just got booked on my third mime job this month through this thing. Oh, sure I was happy at first when I made $50, but I didn't get in this business to remain a mime."
Nevertheless, WHERE YOU APP has remained on the Top 10 Most Popular APPs for 14 weeks straight. ›
Political Punch
During this unorthodox political year there's been a surge for some rather unorthodox political commercials. Instead of the standard snarky, mud-slinging, which has ruled the day in previous political seasons, a kinder, gentler approach is being sought after by every level of elected government official, according to Reuter's.
"Must be something they're drinking, because I've never seen such a thoughtful out-reach to the opposition in all my time as a political strategist," Benny Popkin candidly told us. "Seriously. I think it's something they're drinking."
A red, fruity punch has been served on nearly every catering menu delivered to Democrats, Republicans, and Independents alike since the Iowa caucus in February, one source told us.
"It just makes you appreciate everybody so much you want to squeeze 'em and love 'em to pieces, you know what I mean?" Donald Trump was overheard telling his wife, Melania.
After one recent, punch-catered fundraising event in Brooklyn, Hillary Clinton chanted, "Feel the Bern! Feel the Bern!" before giggling uncontrollably, twirling across the stage, then suddenly kicking her shoes off over the heads of the crowd who cheered her on in giddy exuberance.
No hard evidence the punch was responsible for this "warming trend", although El Nino too has been cited as another possible link. Regardless, like the passing of the political year, this trend is not expected to last. ›
Banana Bang Bang
Novice Mentalist, Jarvis Bates, dedicates a few hours every evening to blindly guessing inanimate objects. Admittedly Jarvis has one peculiar difficulty: blindly guessing a banana by merely holding the fruit to his temple. "It's a toothpick… no, no, a tire… I know! It's a gun! (Opens eyes.) CRAP! I'd like to think I'm getting warmer, and practice does make perfect," explains Jarvis as he peels his prop. Certainly it takes time to become an expert in any field, and that may go double to become a truly skillful Mentalist.
"I'm gonna keep at it, because as tough as this is, it's easier than selling shoes, computer programming, being a hairstylist, or acting. I've tried all of those. Being a Mentalist is way easier, and people really seem to love it!" ›
This Month on the Discovery Channel…
SOUND ADVICER, Tony Cosgrove, recently voiced the 6-part narration for this month's Discovery Channel series, COLD AT HEART on which highly respected wildlife biologist Dr. Aprile Pazzo found a new species in Antarctica: the hotheaded naked ice borer.
These fascinating creatures have bony plates on their heads that, fed by numerous blood vessels, could become burning hot, allowing the animals to bore through ice at high speeds. Apparently they use this ability to hunt penguins, melting the ice beneath the penguins and causing them to sink downwards into the resulting slush where 'the hotheads' consume them.
After much research, Dr. Pazzo theorizes the hotheads might have been responsible for the mysterious disappearance of noted Antarctic explorer Philippe Poisson in 1837. "To the ice borers, he would have looked like a penguin," the Doctor is quoted as saying.
Discovery expects a greater response to this series than any other in their history due to the 'hot' subject, and the fact that the creatures are in fact naked. ›
April FOOLS!
My family used to have a big, beautiful book full of Norman Rockwell pictures I used to pour over when I was kid, especially when I was home from school nursing a cold. I spent hours studying every image. His paintings always made me feel safe and warm and soothed.
But the images my brother and I loved most were the paintings he created for many years expressly for the April 1st edition of The Saturday Evening Post, a publication that was long past tense even when I was little. We would have contests between us to find all the hidden "things that shouldn't be".
Ironically enough I've never been one to weather fools well, but Norman Rockwell has certainly made me appreciate their value and the great pleasure one can get from "taking the Mickey" out of someone, or having the mickey taken out of me!
Jokes on YOU!
Until next month… Act the fool (at least a little bit). And enjoy it when you do! ››
All Rights Reserved © 2016 Kate McClanaghan, Inc.