August 2016
"You have brains in your head. You have feet in your shoes. You can steer yourself in any direction you choose. You're on your own, and you know what you know. And you are the guy who'll decide where to go." —Dr. Seuss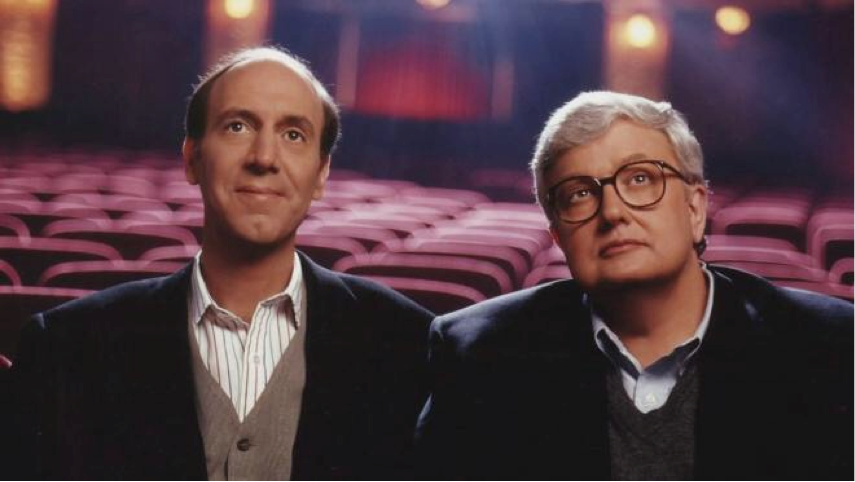 How To Weather The Current 'Show Hole' We're In
Remember when rainy summer afternoons either meant building forts in the basement, or going to the movies? Remember the movies? Amazing stories that Siskel and Ebert would bicker over as to which one was better "crafted" than the last. Stories we didn't want to end…
Okay, well, we grew up, and somebody must have paid attention, because we now have these incredible, ongoing series embossed in our collective pantheon; television that completely smokes the current film industry. Imagine being a show runner today and attempting to follow the likes of "Breaking Bad", "30 Rock", "Mad Men", "The Wire" and "Louie". Good luck.
In the meantime, I hear it. That distant rumbling of your restless soul, searching Netflix, Hulu, and Amazon Prime for something, anything to fill this desperate 'show hole' you've been dragging around all summer; impatiently waiting for the favorite immersion/obsession to return in the fall. Something to happily surprise us all out of this endless conveyor belt of bad news we're being pummeled with.
Granted, Netflix's "Stranger Things" scratches the itch, but maybe it's out of desperation more than anything. I can't tell anymore.
Call me spoiled, I don't care. I'm restless, and sweaty, and I want options. I'm an American, and it's an election year. I'm sad and disillusioned. My heart hurts for the world around us, and I need a story… right NOW! It's the dead of summer, the dogs are barking in the yard, and we could really use a happy diversion for a change.
Don't worry. I won't leave you blankly staring off into space like that. I do have a few suggestions up my sleeve. Consider this a 'teachable moment'. To be the most astute talent, you must bone up on Pop Culture, of which, regardless of who you are, you likely feel you're whoa-fully behind. Welcome to the club.
There's such a rush of content out there today, it's doubtful you've seen everything you've been intending to watch. To that, I suggest you pace yourself. Consider this your chance to catch up on show's you've been missing and create some deliciously decadent shared experiences that will elevate your mood, transport you to another world, engage your imagination, and maybe even offer hope from a place you least expect. (Besides the fact, as a professional talent—it's your JOB to know these references. They give us backstory, and allow us the ability to communicate with those who are desperately trying to "direct" us. Yes, they use pop culture references. That's how it's generally done.)
15 Shows To Watch (& Study) During the Summer 'Show Hole'
1. Man Seeks Woman (FXX) This show falls under "Lighten Up Already". It's hilarious!
2. Adam Ruins Everything (TRU) Same as above, and it's informative, too. Bonus.
3. Better Call Saul (AMC) The Breaking Bad prequel that rivals most shows. Period.
4. Empire (FOX) New York Times calls it "Godfather meets King Lear". Well put. (There's a nod to the Scottish play in there as well, only waaaay more up-to-date.)
5. Stranger Things (Netflix) Creepy fun. (Check under the bed before retiring.)
6. The Walking Dead (AMC) #1 show in America for the 5th year. Find out why.
7. Game of Thrones (HBO) #1 show on the planet for the 5th year. It's flat out amazing.
8. The Americans (FX) Recently canceled. HUGE mistake. It's extraordinary and should continue. You be the judge.
9. Mad Men (AMC) Pitch perfect. 'Nuf said.
10. Playing House (USA Network) Funny, smart, surprising.
11. Mr. Robot (USA Network) Hello, Reality. (I shudder to think.) And season 2 only just started.
12. Crazy Ex-Girlfriend (CW) Discover where all the Golden Globes went. Brilliant.
13. Jessica Jones (Netflix HD) An elevated Marvel comics offspring. Smart and cool.
14. Orphan Black (BBC America) Suspenseful, intense, expertly crafted.
15. The Andy Griffith Show (Netflix) Humor me. It's better than popcorn. I smell a pie in the oven… great escape any time. Morning, noon, or night.
Could I come up with more? Absolutely. Just get on with it already.
I totally understand. You've been meaning to watch (fill in blank here) but you "want to start from the beginning", right? Give it up. You'll never see it at that rate.
Frankly, I don't think I ever became fully invested in any show from the beginning. Not with The Sopranos or Breaking Bad, Game of Thrones or The Walking Dead, not Mad Men to Downton Abbey either. Nope. Instead, just as an experiment, start somewhere around the 2nd or 3rd episode from the end of the 2nd season, or maybe even mid-way through the 3rd season. I dare you to watch 6 consecutive episodes. Maybe 7. THEN, once you're in—you're in. It's not as overwhelming as attempting to start watching a show from the very beginning, and less of a commitment. No pressure.
At any rate, you might learn something. The goal is to feed your soul, fill that gap we rely on to escape the everyday, and hopefully discover something new this summer.
Worth a try. œ
The Reason Why We Have Voice Over Demos
There isn't a single aspect of the entertainment industry that doesn't require a demo.
I may be stating the obvious, but the whole idea behind submitting a demo is to demonstrate the height of your skills, your professionalism and your aesthetic. Which is why your voiceover demos are expected to be a professional demonstration of what it is you do best, and what sort of work you're aiming to secure more of. Voiceover demos, like on-camera reels, are meant to define who you are professionally and what work you do best.
While there are no absolutes when it comes to what should and shouldn't be included on your demos, probably the most key factor is: Specifically, what effect (or work) are you attempting to attract?
Which leads to the next inevitable defining factor: What does the producer need and want to achieve from your demos?
At Sound Advice, we have extensively surveyed those most likely to hire you in order to take as much of the guesswork out of the equation as possible. Producers are generally attempting to "sell" you, as a talent, to their clients, directors, and to various creatives.
Each demo track targets the specific area of the industry you're aiming to work in and areas that can best define your greatest assets.
Producers who utilize your demos do so to discern whether to audition or simply hire you, therefore your tracks must fulfill the producer's professional needs and standards.
The best definition of a voice-over demo is: what it is you do best and what you want more of. The same is true of headshots, on-camera reels, or any other promotional tool designed to evoke more work. And the likelihood of you securing employment directly from your demo is reliant on the professional production level of your demo. This speaks volumes to your professionalism before you've ever uttered a sound. ›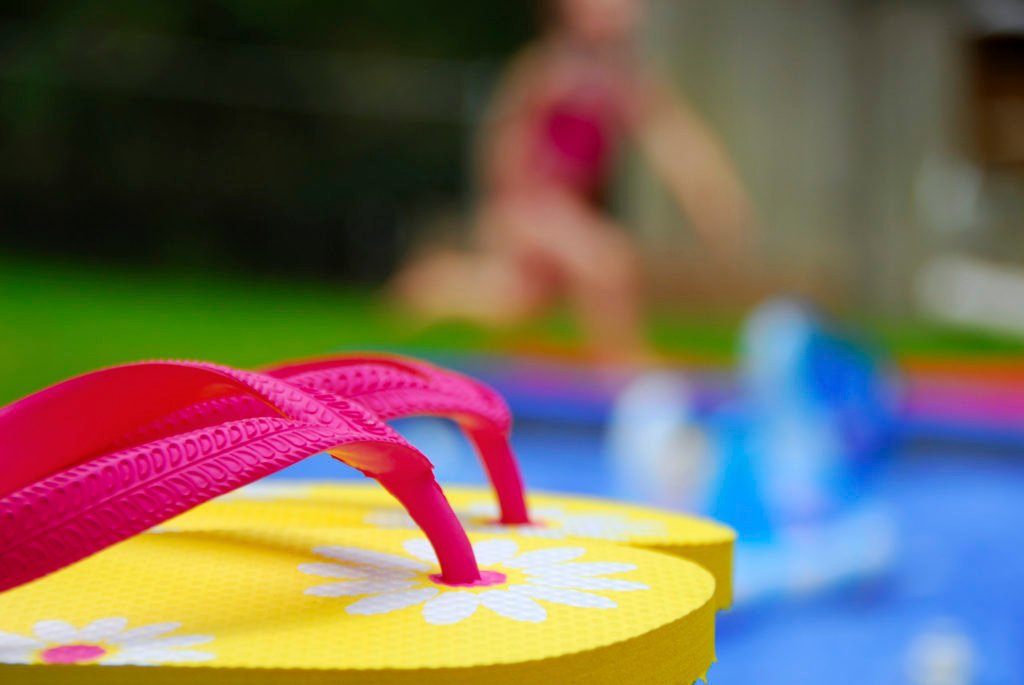 On the subject of Improv…
In 1964, legendary news anchor, Walter Cronkite asked Dave Brubeck, "What's the goal of Improvisation?" To which Brubeck replied, "To search out and push yourself as far as possible." He said, "Rhythm is the true international language. After all, your mother's heartbeat is the first sound you ever hear. And your own heartbeat—is the last."
More than 50 years later, the same holds true.
At SOUND ADVICE, much of our coaching is based in the defining principles of Improvisation, which allow talent the proper conditioning to master self-direction and offer options. No one can direct you if you can't first direct yourself. Therefore, developing your self-direction skills is essential in order to offer the most dynamic options possible, and especially when auditioning from home.
If you haven't had a proper one-on-one coaching session in a while, regardless of your skill level or experience, we recommend you call and schedule a couple of spirited sessions with us.
Make the time to keep your skills sharp. We can even deliver these sessions via Skype. Click here to learn more. ›
Copyright © 2016 by Kate McClanaghan, Inc. All Rights Reserved.