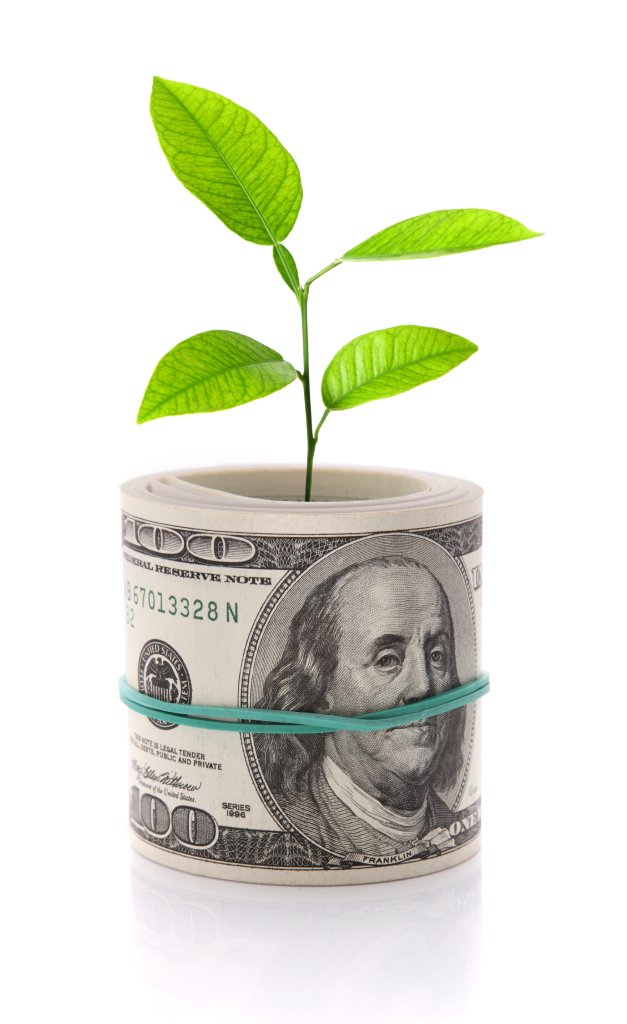 Let's assume you're after what we're after: to work steadily as a professional talent, earning a decent living while scratching your aesthetic itch. It can be done, you know. People do it every day.
Voice over is a start-up business, just like any business. It requires attention to detail on a variety of fronts: in your performance, in the production and marketing of your demo, in your pursuit of representation, and so on.
The problem, however, is that far too many people will focus on details that are of no consequence to the overall goal of establishing and maintaining a career in this business. Our mission at SOUND ADVICE is to help you maneuver through the industry minefield with greater ease than ever before—even if it may be contrary to popular belief, or so-called "conventional wisdom".
If you are, or once were, established in this business, recent changes in technology may have left you in the dust. Voice over is a recorded media, so, frankly, technology is inevitable.  Even if you've embraced technology fully, it's imperative you remain in step with the advancing technology in this field.
If you resist change, you're bound to become the effect of that which you resist, and the future of your career will be in jeopardy.  Lucky for you, we cut through the weeds and simplify what you honestly need to know, and what you can avoid completely—regardless of your technical prowess!
To add to this, many of us have been taught as actors to rely solely on our wits and physical prowess onstage, and the result has been that we forfeit any real advancement of our careers by omitting the most basic computer and self-promotional skills. So what do you need to know to adapt to create your small business as a working talent?
This is in part why I wrote The SOUND ADVICE Encyclopedia of Voice-over & the Business of Being a Working Talent yet again!
The advances in the past year alone have never made it dramatically easier to record an effective audition you can be proud of from just about anywhere you happen to be, edit it and send it without any assistance.  With some dutiful application you'll discover what you have to offer as a talent in order to realize your dreams as a working talent.
As H. G. Wells once said, "Adapt or perish."
Copyright © 2015 by Kate McClanaghan. All rights reserved.