Kids & Young Adults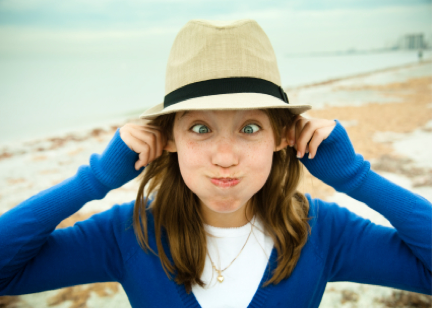 We've trained and produced demos to great effect for well over a thousand young performers in recent years ranging in age from 5 through 18 here at SOUND ADVICE.  In fact, the results have been so extraordinary, many of our young talent return years later as adults with the intention to repeat the success they enjoyed when they were small.
If you have a child or young adult who shows great interest and natural talent, you need our sage advice on what it will take to break into the entertainment industry and how to proceed, even if your child is signed with a respected manager or talent agent.  You and your child need a proper coach to be sure you're on the right track. That's where we come in.  We offer a one-on-one, in-depth, two-hour career consultation (we call an Orientation) with you alone, the parent or legal guardian.  We'll address your concerns, educate you on current industry demands, offer honest industry expectations while giving you a better understanding of how to manage your child's career and offer a realistic plan on how to move forward.
From there we offer in-studio coaching and professional demo production for young talent, provided we collectively feel that's the appropriate next step.
Everything we do at SOUND ADVICE is custom-tailored and one-on-one, which is precisely what you and your child will expect during real-life industry situations.
These sessions may be delivered via Skype should you and your child  live an extended distance from either one of our two studios in Chicago or Los Angeles.
Please note:  we will not schedule any one under the age 18 with out first scheduling an Orientation with a legal guardian or parent.
Give us a call to get scheduled.
Chicago: (773) 772-9539  – Los Angeles (323) 464-0990