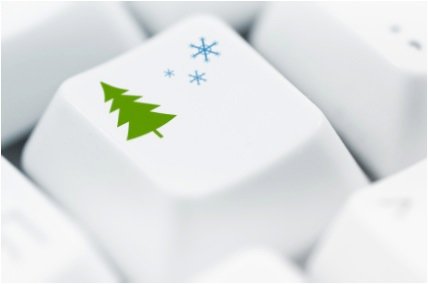 The more you make yourself known through direct mailing to your target audience (namely Commercial and Corporate producers), the more familiar you'll become to those most likely to hire you as a voice over talent. And with familiarity comes results. 
Marketing professionals and statistics dictate it takes no less than seven repeated impressions to the same individual before that potential client initially "bites".  Which is why at SOUND ADVICE we want that bite to be well worth their time-and YOURS.  Considering producers repel unsolicited email even more than you do, we offer the most-current, most-direct access to those most likely to hire you!  (No one offers targeted, regional list of this caliber-anywhere!)
Today and tomorrow are your LAST CHANCE to Buy-One-Get-One-FREE* of our exclusive promotional mailing lists and marketing plan. Our lists are the most up-to-date and most-targeted marketing you find anywhere for the most-effective voice over promotions in the business, but ONLY for today and tomorrow ONLY!
At SOUND ADVICE we produce demos that go the distance. And our secret sauce, besides our remarkable production and training to your voice over success, is our SOUND ADVICE strategic marketing plan and target-specific mailing lists.
To take advantage of this promotion, please purchase the list of GREATER VALUE in our SHOP, then email us the list you'd like of lesser value.  We can only offer this unprecedented offer manually on our end.
Advance your career faster, smarter, and better than ever before.  Make the most of the coming year and your promotions! Direct those most likely to hire you as a Commercial, Industrial or Animated voice talent directly to your demos like never before.
It's time to take matters into your own hands and drive your career forward with the most effective direct-mailing lists available in the business!  ›
* The second mailing list must be of lesser value and ONLY while this limited time offer lasts.  Digital versions only of our lists are NOT available on laser labels.  See site for details.