This Month's Featured Service
Make the most of the next SNOW DAY,
Let us Coach you via Skype!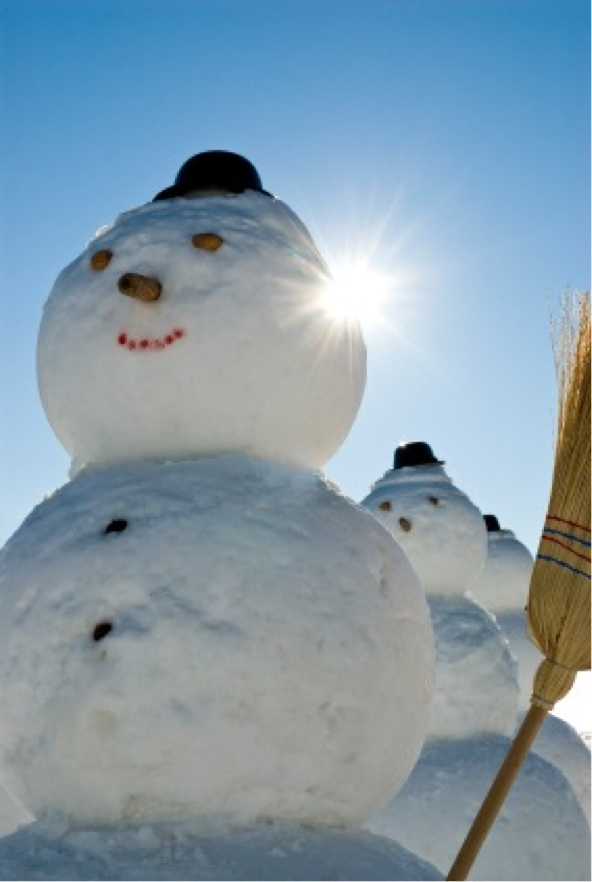 Make the most out of this winter, regardless of the weather, by maintaining your performance muscle.  At SOUND ADVICE, our approach benefits all skill levels allowing every talent the opportunity to deliver the most versatile, agile performance possible.
If you've ever used Skype to video chat with friends and family from your computer, you can utilize this same simple technology to advance your voice-over (and acting) career.
If you don't have Skype, click here to get it! (It's FREE!)  http://www.skype.com
Once you have Skype we can deliver our one-on-one Orientation and our Coaching from the comfort of your home computer, regardless of where you live. (Provided, of course, you have reliable Internet service.)
The SOUND ADVICE coaching approach benefits every skill level:
Novice talent become acclimated to the most effective performance techniques available designed specifically to accelerate their performance skills to professional status as quickly as possible
Seasoned professionals stand to gain the most from our trademarked techniques as they discover a truly fresh approach to their work and to the business of being a small-business owner as a working talent
And even if voice-over is a new medium for you, our approach offers the opportunity to successfully master transferring your performance skills from one medium to another with greater ease and agility than offered anywhere ever before
Boost your career to the next level. Receive the most individual attention toward creating the career you had always imagined with SOUND ADVICE. Book a package for yourself today for the greatest savings!
323.464.0990             e-mail: info@voiceoverinfo.com          773.772.9539