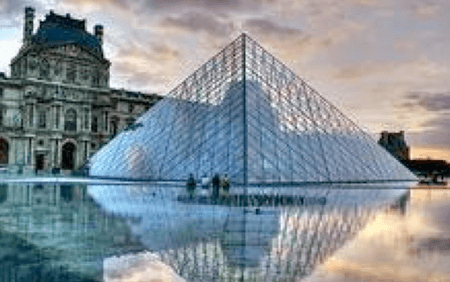 It occurred to me you might be interested in a few morsels to better define who does what on a set or at a casting. So, without further ado:
AD— On a film or television set, an 'AD' is the acronym dedicated to an Assistant Director. This is a person who expedites and coordinates the daily details for the Director.
There are typically two ADs on a film shoot:
The 1st AD manages the demands of the Director.
The 2nd AD manages and maintains the schedule for the production.
In advertising, an AD is the acronym for an Art Director.
An Art Director defines what a commercial is going to look like for an on-camera commercial or for commercial print.
A good example of this is how creative, well-designed and imaginative TARGETs advertising tends to be. (The link below illustrates a recent campaign.)
http://www.eyeballnyc.com/pr/pr_target-artinteracts.html
While an advertising AD is probably least likely to cast you for a voice-over or a commercial on-camera job, they are the individual who have created the look and style and possibly even the storyboards you may reference at an audition that determine how the spot being produced will play out.
Click this to see examples of what storyboards look like.
The point being: it would benefit you a great deal, as a talent, to create something of a storyboard in your imagination as to what the commercial you're auditioning for looks like to YOU. As an actor, it's imperative you engage your imagination. It's an absolute MUST. It's primarily what you were hired to do in order to fully communicate what it is you're talking about with clarity, regardless the medium.
Taking on the role of an AD for yourself AT THE AUDITION is the best way to define the action of the piece for yourself, especially in lieu of having a storyboard to spell out what the scene/production is supposed to look like. It will surely read in your delivery if you do—and if you don't! Because the fact remains if you can see it, we can see it. This is true of ALL performance, whether that be for commercial work, film, television, stage and, especially, voiceover.
As an actor, your imagination is your ultimate tool in any medium.
Artistic expression is not reserved to stage or film alone, as common thought would
have you believe. You may discover, as you master commercial work you not only subsidize your career, but landing commercial work will also allow you to develop your on-camera skills as well.
Besides, transferring your acting skills from one medium to another makes you far more versatile, confident and self-sufficient.
You'll likely find, as you develop your commercial muscle, that you're even more agile as a talent, able to convey concept with greater ease and communicate the point of the scene with better understanding—contrary to what you may have initially been taught, thought or told as an artist. You could say that's the definition of being a versatile actor. You may find you'll get more out of commercial work than simply a proper paycheck, however, there's no harm in that.
But first you must have 'vision'. So, be sure to art direct your auditions. Art direct your career. Lead an imaginative life in every way! It's a goal.
New Boy won the IFTA Best Short Film of 2008. The art direction for this film was also done by Oscar-nominee for best Art Direction for The Dark Knight, Nathan Crowley.
Copyright © 2009 by Kate McClanaghan, Inc. All Rights Reserved