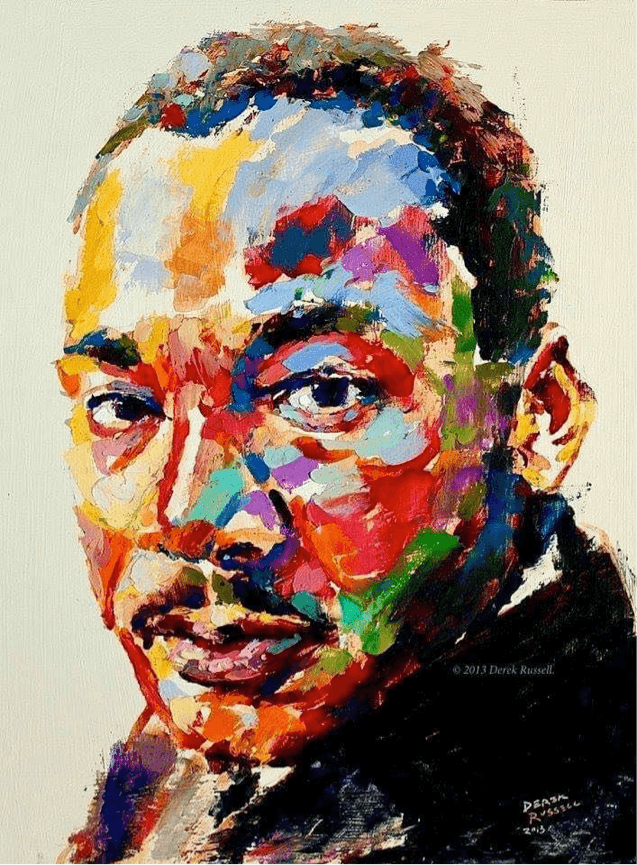 First off… Happy Inaugural Day! Welcome home, President Biden and Vice President Harris! We're pleased and proud to have you!
During this historic week, on the doorstep of Black History Month it seemed to me its always a good time for a little inspiration. So, here are a few amazing films, TV shows and documentaries to help feed your read and hopefully, at the end of these long days, they will warm your heart.
1. We Are the Dream: The Kids of the Oakland MLK Oratorical Fest (2020) (HULU) Spoken word, choral readings and heart-stirring inspiration overflows from gifted, remarkable children offer inspiration from Dr. Martin Luther King, Jr.
2. One Night in Miami (2021)(Amazon Prime) Regina King makes her directorial debut and hits it outta the ballpark!
3. The Trial of the Chicago 7 (2020) (Netflix) This one will likely be up for best picture this year. GREAT story, great cast, and incredibly timely.
4. Malcolm X (1992) (HBO MAX) Spike Lee directs Denzel Washington in this epic life story of this remarkable, complicated man.
5. Selma (2014) (HULU) Martin Luther King's walk that changed America.
6. Talk To Me (2007) (Amazon Prime) Three names: Don Cheadle, Chiwetel Ejiofor and Taraji P. Henson. Great story, great cast, great movie!
7. Hidden Figures (2016) (Disney+) Taraji P. Henson, Octavia Spencer and Janelle Monae reveal the African-American mathematicians (who also happened to be women) that sent America to the moon. True story!
8. Little Fires Everywhere (2020) (HULU) Mini-series starring Kerry Washington and Reese Witherspoon. Great stuff!
9. Moonlight (2016) (Netflix) Mahershala Ali and Naomie Harris grapple with identity and everyday life.
10. 4 Little Girls (1997) (HBO MAX) This is an outstanding documentary by Spike Lee that's a must-see. Inspiring!
Copyright © 2021 by Kate McClanaghan. All Rights Reserved.