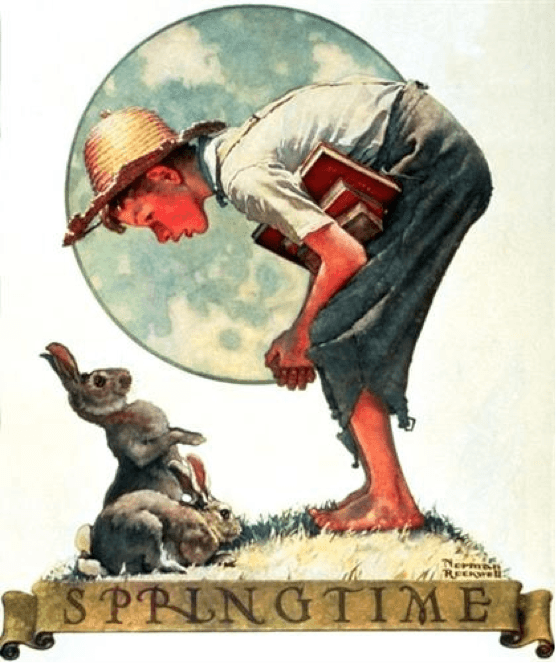 Spring offers a fresh approach, renewal and hope for the future. Sounds good! Which gives me an opportunity to suggest a few remarkable options you may never had the pleasure to enjoy, especially to best FEED YOUR VOICEOVER PERFORMANCE READ! So, without further ado…
1. Chocolat (2000) Juliette Binoche, Dame Judi Dench, Leslie Caron and Johnny Depp serve up this tasty, timeless film I never miss this time every year!
2. Easter Parade (1948) Judy Garland and Fred Astaire stir your heart with this awesome Irving Berlin musical. Not to be missed!
3. Swing Time (1936) Lucky Fred Astaire he meets girl, Ginger Rogers, and the rest is cinematic history!
4. My Octopus Teacher (2020) Up for an Oscar THIS YEAR, this extraordinary chronicling of the friendship between man and… well, its not what you ever might have expected… it way better!
5. The Secret Garden (1993) There's an adventure waiting to be lived just out back. Great stuff!
6. Tuck Everlasting (2002) Does love last forever? Imagine where it may take you. Feels like Spring and that's always reassuring!
7. Pride and Prejudice (1940) Lawrence Olivier and Greer Garson serve up Jane Austen in a way no one else can. But honestly every version of this story is worth seeing.
8. The Sound of Music (1965) The hills are still alive, sing with confidence, and stand up to fascism while you're at it! It's even better than you might have remembered!
9. Big Fish (2003) Ewan McGregor and Albert Finney lead this imaginative fish tale by Tim Burton.
10. FairyTale: A True Story (1997) One hundred years ago, two little girls take a photograph at the bottom of their garden and uncover a small group of fairies that amaze the world… No kidding!
Copyright © 2021 by Kate McClanaghan. All rights reserved.