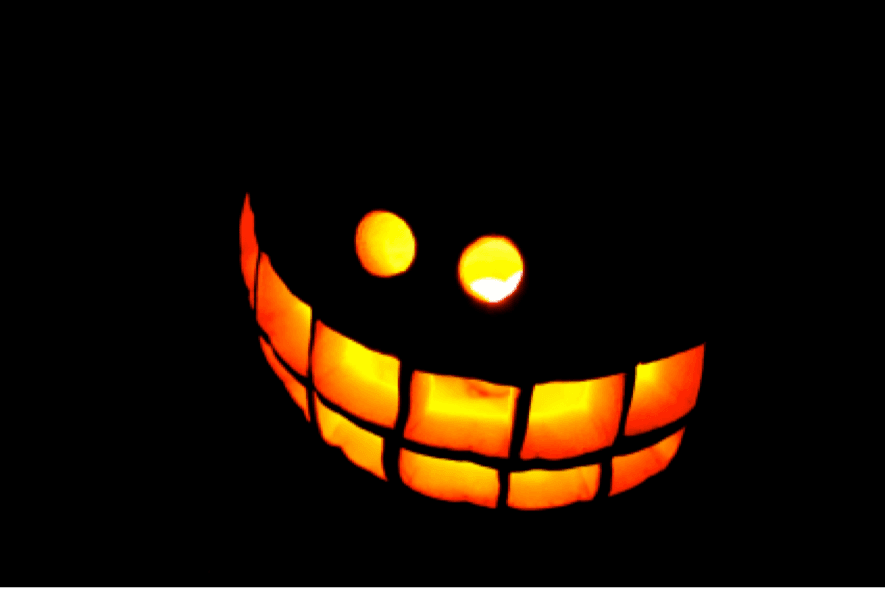 Back up, Christmas! You don't hold a monopoly on amazing seasonal movies. In fact, one of the things I like best about autumn is the scores of amazing movies leading up to Halloween.
What does this have to do with voice acting? Frankly, directors use pop culture and movie references most when describing what they're looking for in a scene, character, or take. It's your job as a professional talent to maintain as broad a frame of reference as possible by making yourself familiar with a wide variety of film, TV, and mass media.
You have to continually FEED YOUR READ!
So, not that I need an excuse to make a list of some of my favorite fall films, here are movies to creep, freak, scare, or just plain disturb you… as if you need help achieving any of these oddball emotions this season…
Pop the popcorn. Get cozy on the couch, and bunker in to enjoy! I'll suggest 10 more next week and the weeks to come…
GREAT Suggestions for Halloween to FEED YOUR READ
1. Whatever Happened to Baby Jane? (1962) *
2. The Thing (1982)
3. Rear Window (1954)
4. Deathtrap (1982) ☺
5. Invasion of the Body Snatchers (1978)
6. Psycho (1960)
7. No Country for Old Men (2007) *
8. The Sixth Sense (1999) *
9. Get Out (2017)
10. The Addam's Family (1991) ☺
11. Young Frankenstein (1974) * ☺
12. Shallow Grave (1994) * ☺
13. Let Me In (2010)
14. Ghostbusters (1984) ☺
15. Warlock (1989) *
16. Sleepy Hallow (1999)
17. Coraline (2009)
18. The Birds (1963)
19. The Others (2001) *
20. Shaun of the Dead (2004) ☺
KEY
* A personal favorite just about any time of year!
☺ Comedy
Copyright © 2021 by Kate McClanaghan. All Rights Reserved.