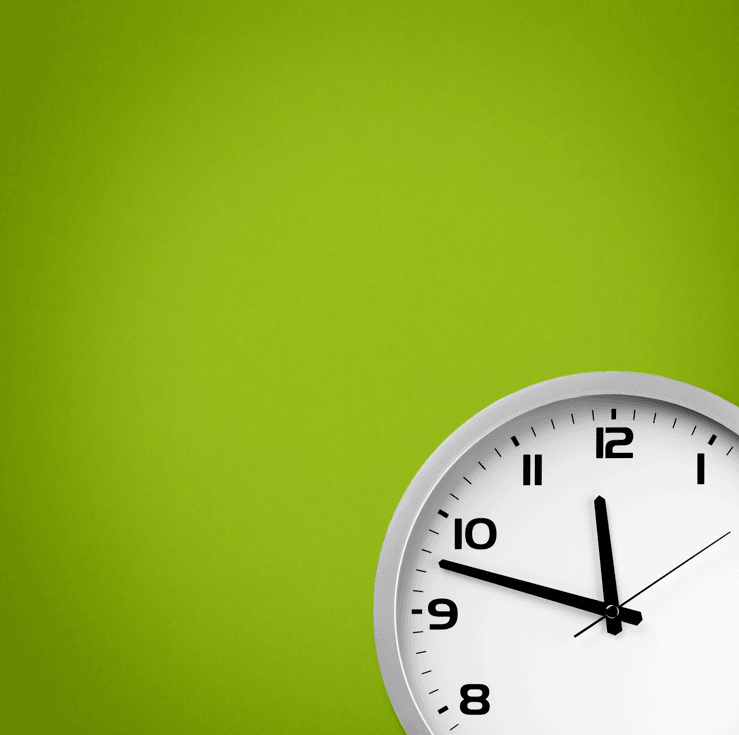 Pursuing representation can be tricky. After all, not every hat fits every head.
If you're relatively new to this talent business you might assume all agents are created equal, and will represent you for everything from hand modeling to tradeshow to stage, when nothing could be farther from the truth.
Most talent agents specialize in specific areas of the entertainment industry, just like talent do. So, if the agents you concentrate on to secure representation don't handle commercial voiceover, or corporate narration, for instance, then that agency won't offer you the work you're best suited and prepared to land, and all of your promotional efforts will be wasted.
Additionally, far too many voice talent tend to focus solely on securing a local agent. While your local agent, ideally, should prove to be your greatest professional ally to secure work. As voice talent you can (and should) secure talent agents in multiple regions across the country in order to maximize your opportunities to book work. In fact, you want a talent agent in at least 3-4 regions that specialize in commercial voiceover, corporate narration, animation, promo and/or Spanish, if that happens to be in your wheelhouse.
Beyond focusing your attention on agents that suit your greatest skill set and career aspirations, you could say pursuing representation… for lack of a better term, can be seasonal. There actually are a couple times a year you potentially have an increased likelihood for success and that's during the summer months (June, July and August), and between Thanksgiving and New Year's. If you're pursuing on-camera representation, then directly following what is traditionally referred to as "Pilot Season" in March and April in both Los Angeles and New York tend to be two months you are likely to see increased results in pursuing and securing representation.
Talent agents tend to reassess their talent pool during these intervals, determine the type of talent their roster lacks before the next rush of production hits. Therefore agents may be more receptive to considering you during these (albeit slightly) less frantic production periods.
This isn't to say the only time to promote your self is during these specific months, however having this insight might help reduce your frustration by increasing your potential success rate. Landing a proper talent agent can be enough of a frustrating process as it is. No sense in adding to it.
And just because a friend referred you to their agent and got you a meeting there—doesn't mean that agency is necessarily a good fit for you too. It's very kind of both your friend and the agent to meet with you, but the agent may have only met with you as a favor to your mutual friend. Again, not all agents are created equal.
Determine in advance which talent agencies actually best suit your skills and career goals. Do your homework. Backstage has a current list of regional and national talent agents, as does the Voice-over Resource Guide (VORG) for those seeking representation solely for voiceover work. Narrow your list to 20 to 30 agents and, provided you're well trained, all of your promotional materials are competitive and current—start promoting yourself.
Continue to promote yourself on a weekly basis to the agents until you secure representation that offers you steady auditions every week. By that I mean an average of 3 to 8 quality auditions a week per talent agency.
Lastly, whether you're strictly pursuing voiceover, on-camera, or both, the most successful promotional process we can offer you is to follow our 8-consecutive-week process laid out in detail in The SOUND ADVICE Encyclopedia of Voice-over & The Business of Being a Working Talent. Provided your skills are sharp and your promotional materials meet or exceed industry standards, this is the single most successful process to secure representation available any where.
Rest assured, the best time to pursue representation is now! You're burning daylight. Get going already! ›
Copyright © 2019 by Kate McClanaghan. All Rights Reserved.