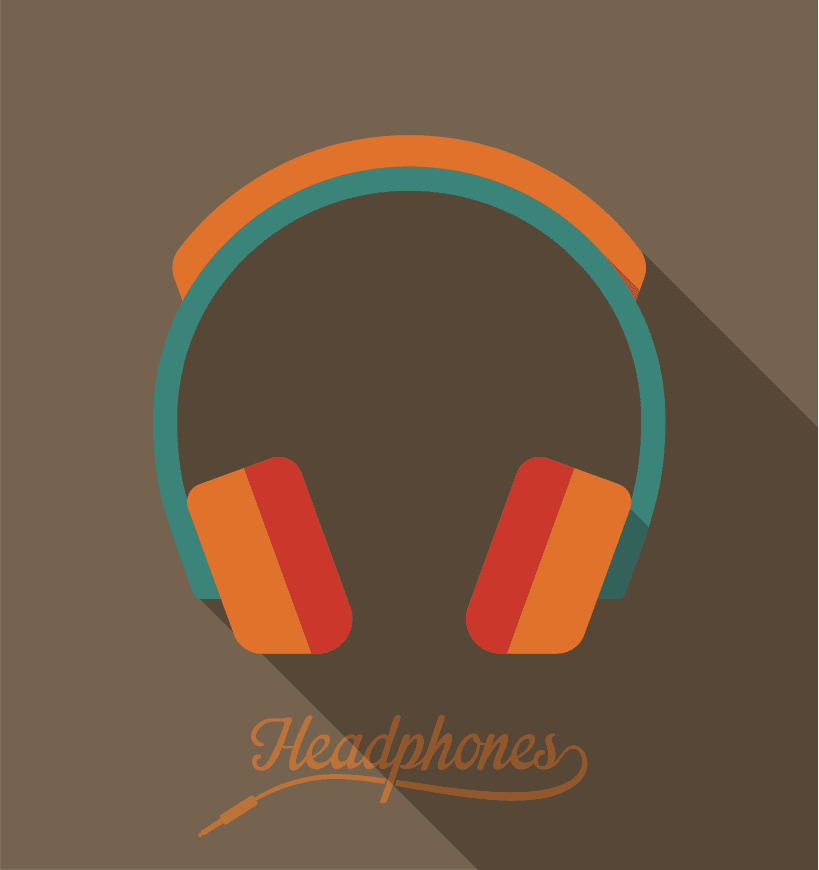 There are no absolutes in voiceover, or in acting as a profession, but there are most certainly a number of elements you should consider if you're considering pursuing voiceover as a profession. Training is a given, and understanding who you've created your demos to service is typically overlooked by both seasoned and novice talent alike. Yet it's the endgame and should be your focus from the very start.
Many well-meaning coaches and enthusiasts will tell you to get started in voiceover you should concentrate your efforts on audiobook. However, considering a bulk of the job of voicing the endless supply of books Amazon (aka Audible, aka ACX) want voiced requires more time devoted to production and editing than actually voice acting. I'd only recommend you start here if you intend to become a recording engineer, rather than a voiceover.
I would never recommend you begin with audiobook if you're just starting out, because you may quickly discover doing so will only serve to overwhelm and frustrate you. In fact, you might never want to hear another voiceover again as long as you live after that, especially after spending 70-some odd hours editing a book you didn't like reading in the first place! Audiobook better be a passion of yours if you head down this path, but I wouldn't recommend you attempt to establish your voiceover career here. The degree of difficulty is far too steep.
While skills vary from talent to talent, we generally suggest most budding voice talent lead with a Commercial track, per our experience, and our continued survey of the industry. The truth is, nearly every production client in the States, not just talent agents, require a Commercial demo first and foremost, even if your ultimate aim is on another genre of voiceover, such as Corporate Narration, aka Narrative, Industrial, Corporate Announce, Co-Ed (Corporate-Educational) or Non-Broadcast. I can't speak for anywhere outside the U.S. and Canada, but consistently the Commercial demo has traditionally been the primary industry demo of importance for more than 30 years.
Why? Commercial is still king, pure and simple.
Offering a Commercial demo in tandem with a Corporate Narrative (otherwise known as Industrial or Co-Ed) further supports your well-defined skills within the appropriate context, and affords you the greatest return on their promotional investment as a budding or continuing voice talent. Offering these two niche' demos implies a greater body of work, and demonstrates your ability to be a reliable vocal brand that can go the distance on a national scale in more than one genre of voice work.
Besides, every production client imagines their product or service rising to such heights, even though at present they may have a smaller production budget. After all, their marketing and promotional goals are designed and intended to expand their business and brand on a grand scale. Otherwise, why promote at all?
On a smaller, more individual scale, the same applies to small business as a working voiceover talent.
While commercial work may not have been your path to date, it is the prevailing, long-standing standard in voiceover, expect to hear continued requests for this genre of demo, even if your primary aim is ultimately Animation or Promo voice work, for example. Again, clients and agents alike are interested in a body of work, just not EVERYTHING you've ever recorded, or had the good fortune to receive compensation to voice. Those elements are not contingent on whether should be included on your next demo.
A voiceover demo, by definition, is a professional demonstration of what you do best and what sort of work you want to land most. It's not, and never has been, a resume.
So, rather than compile a collection of poorly produced, outdated regional radio spots cobbled together to simply fill the requirement of having a demo, I suggest you consider your target audience: professional commercial producers.
No one's interested in hearing a collection of half-baked auditions as a voiceover demo for the simple reason: Auditions generally sound like they only took you a take or two to record, rather than the result of a thoughtful, professional recording session.
Demos are held to a higher yardstick than auditions. Therefore, if you haphazardly throw together a track in order to simply have anything to show for your self, it may ultimately cost you everything because of what it says about you as a professional. It says you're lazy and reckless, and that you don't instill confidence with potential clients. Your demos define you as a professional brand, or they don't. These are a few of the common miss-steps so many talent make when attempting to shortcut their way to becoming a Pro.
Commercial producers unwittingly set the standards more than 40 years ago as to what determines a remarkable voiceover demo with most of the same high-standards they set for themselves. So much so, today every one in the entertainment field, not just voiceover talent, are expected and required to offer (and maintain) professional demos specific to their field. Demos, by design, are meant to mutually service the specific target audience and the individual voice talent alike. The mission is to elicit work by defining your aesthetic strengths as a professional.
We create voiceover demos to service producers, above and beyond any other target audience as voice talent. Considering, per Pew Research, better than 80% of all producers in America first establish their careers by concentrating between 6 to 8 years in advertising and commercial work, where they learn budget, timeline, teamwork (hopefully), and what they need and want from demos.
In any case, you're always expected to offer your very best, whether it's through consistently offering quality auditions, your performance during a session, or through your demos. This is the case regardless if you're only just starting out, or whether you're an established professional. Commercial work offers the greatest rate of return and in the shortest amount of time, whether you're union or not. It's generally the primary genre in the voice industry you're most encouraged to master first.
Copyright © 2021 by Kate McClanaghan. All Rights Reserved.
This article originally appeared in The Huffington Post: