We can coach you no matter where you live from the comfort of your home computer.  In fact, in most cases all of our services can be delivered no matter where you live! And you don't have to be a major techie either.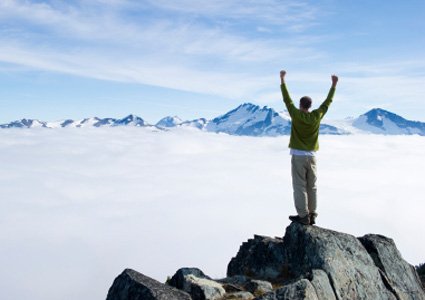 $150 per hour *
If you've ever used Skype to video chat with friends and family from your computer, you can utilize this same simple technology to advance your voice-over (and acting) career.
If you don't have Skype, click here to get it! (It's FREE!)
http://www.skype.com/en/download-skype
Once you have Skype we can deliver our one-on-one Orientation and our Coaching right away, regardless of where you live. (Provided, of course, you have reliable Internet service.)
At SOUND ADVICE, our approach benefits all skill levels allowing every talent the opportunity to deliver the most versatile, agile performance possible.
Our emphasis is on building your ability to effectively self-direct, while simultaneously developing the skills to quickly apply any direction you may be given. In order to be a valuable talent you must master both, which is where our remarkably effective technique training comes in.
Every coaching session is private and custom-tailored to your specific career goals and needs.  Every session is purpose-driven and, in most cases, recorded for future reference.
The SOUND ADVICE coaching approach benefits all skill levels:
Novice talent become acclimated to the most effective performance techniques available designed specifically to accelerate their performance skills to professional status as quickly as possible

Seasoned professionals stand to gain the most from our trademarked techniques as they discover a truly fresh approach to their work and to the business of being a small-business owner as a working talent

And if voice-over is a new medium for you, our approach offers the opportunity to successfully master transferring your performance skills from one medium to another with greater ease and agility than ever before.
To boost your career to the next level and to receive the most individual attention toward creating the career you had always imagined, e-mail or call to schedule an appointment.
323.464.0990             e-mail: info@voiceoverinfo.com          773.772.9539