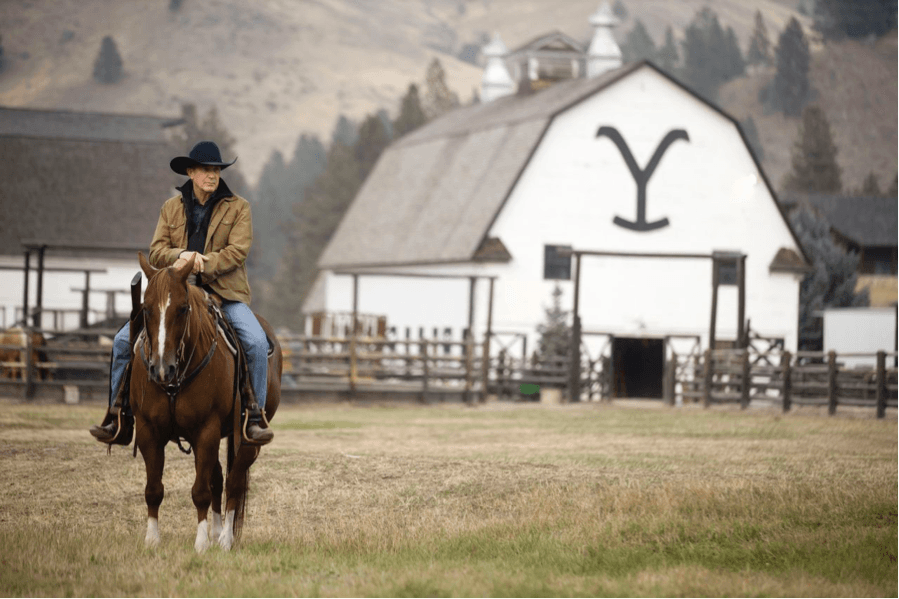 Wherever we direct our thoughts ultimately impacts our imagination and, as a result, impacts our performance as voice actors.
The same applies to writers and directors as it applies to actors, regardless of the genre or medium. Just as writers must read a great deal to improve their literary prowess and find their voice, actors need to study a variety of recorded media (film, TV and voiceover) that shape our culture and the work we'll most likely perform. Additionally, audition specs are typically crammed full of pop culture references from popular TV shows, film and social media. It's for these reasons and more why it's so important to FEED YOUR READ.
So, here are a handful of amazing series we've been anticipating to see return, premiere or conclude. Knock yourself out!
1. Yellowstone (Paramount+)
2. The Marvelous Mrs. Maisel (PRIME)
3. Better Call Saul (Netflix)
4. Atlanta (FX and HULU)
5. Barry (HBO)
6. The White Lotus (HBO)
7. The Chi (SHOWTIME)
8. The Crown (Netflix)
9. Fargo (FX)
10. Hacks (HBO Max)
11. The Handmaid's Tale (HULU)
12. Invasion (AppleTV+)
13. Killing Eve (AMC and BBC America)
14. Ozark (Netflix)
15. The Other Two (HBO Max)
16. Peaky Blinders (Netflix)
17. Yellowjackets (SHOWTIME)
18. Succession (HBO)
19. Stranger Things (Netflix)
20. Ted Lasso (AppleTV+)
Copyright © 2022 by Kate McClanaghan. All Rights Reserved.