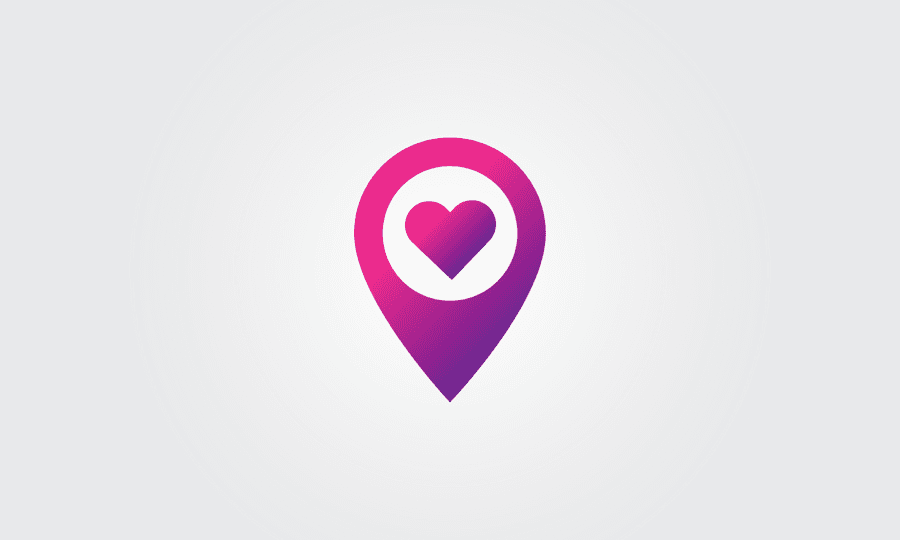 To be clear, it's still too early to claim how deeply we've all been impacted by recent events that has disrupted our plans and upended most of our lives. No one can tell you precisely what the next week, month, six months or year will bring.
What we do know is our literal reality is currently wrestling with our virtual, or perceived reality in a way that will likely leave a lasting impression on our collective psyche. (Okay, and on our own personal psyches, as well.)
As Voice-over Industry Experts, Jeff and I have always done our best to offer every individual voice talent we work with our most insightful, personal guidance possible. But, like our seasoned professional colleagues who cast, produce, coach and counsel, we're not fortune tellers. Never have been.
Nevertheless, we can offer educated opinions and insightful guidance based on more than 30 years experience for each of us, of what's consistently needed and wanted of you as a professional voice talent, because a majority of these professional elements continue to remain unchanged.
For instance:
1. You're always expected to approach every audition as if it were a booking.
2. You're always expected to deliver your professional best, even if you're only just starting out. This requires training in advance, regardless of how much or how little experience you may have.
3. And, yes, training remains a constant. Even when times are good coaching can be a difficult pill to swallow because it requires you invest in your self. However, without it, you're generally considered unreliable and unprepared. You don't know what you don't know until you know, y'know?
4. The standards required of your voiceover demos remain the same, because we still create them to service professional producers and casting, first and foremost. Your demos define you professionally… or they don't.
5. Without professionally produced demos, it's nearly impossible to land reliable talent agents who have access to better paying work—just as it's always been.
What's changed:
1. Your ability to record quality auditions (and therefore proper voiceover sessions) from home is imperative now. Otherwise, you honestly can't work in voiceover today, because no one wants you in their recording studios until we have a vaccine, or something comparable. No more relying on your agent or your local studio to record, since they're all working from home, too.
2. This may mean you need professional recording and/or editing assistance to make the production process as seamless as possible, and to deliver the final audio product the client is counting on. Accomplishing this may require you either upgrade your home recording set up, and/or hire our studio to professionally connect you with the client, allowing you to concentrate on your performance. (But only once we've already determined your home recording set up is up to the task.) Having these details worked out well in advance of booking a voiceover job will improve the odds of repeat business with this potential client because it will define your professionalism and reliability as a voice talent.
3. Keep in mind, this is a process, and can take a couple weeks, depending on the immediate assets you currently have in place, or if you're starting from scratch. Now's your chance. Waiting until the opportunity presents itself will likely backfire on you, and could ultimately kill your professional reputation rather than help establish or further it.
Other than that, the demand for voice talent hasn't let up. In fact, there's a noticeable up-tick across the industry, both Union and Non, since the crisis began. Every industry must pivot to adjust, and the most effective way to get that word out is through voiceover!
In fact, many production clients are repurposing footage for production projects and incorporating updated voiceover to deliver seemingly new commercials, corporate industrials and mission statements for web sites. I expect this to continue for the immediate future, but ultimately, time will tell.
In the meantime, we'll continue to keep you informed of industry changes as they develop and potentially impact you and this remarkable business we're in. We'll remain in step as the scenario continues to evolve. We'll advise you as best we can with the facts we're manned with. We'll continue to concentrate on what we know, rather than what we don't. We hope to continue to inspire, encourage and advise you the best we can.
So, stay playful. Stay healthy. Keep your circle small and tight. And stay HOME whenever you're are able. It literally saves lives!
Copyright © 2020 by Kate McClanaghan. All Rights Reserved.