Location, Location, Location!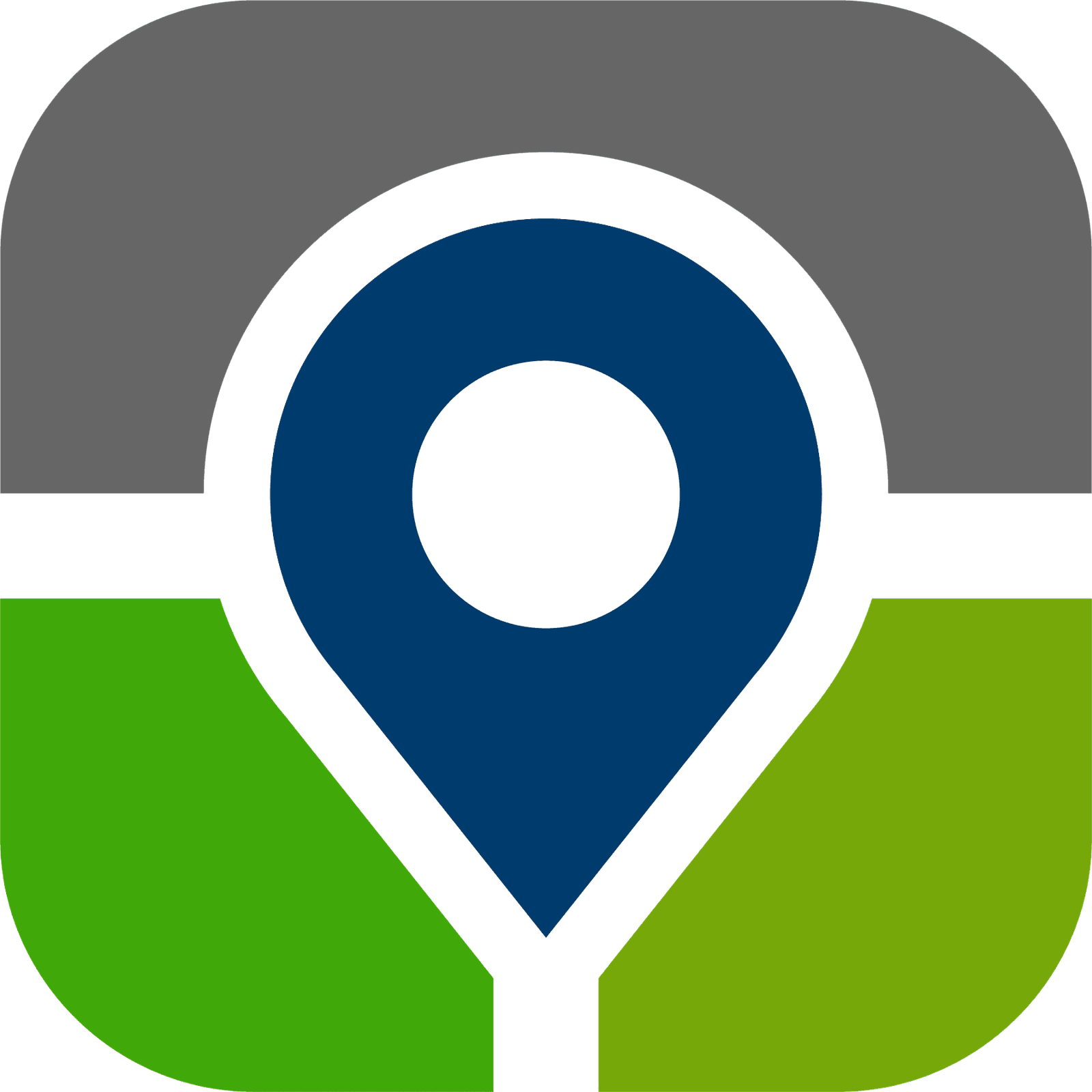 We can work with you from nearly anywhere in the world, regardless of your location.
For those closest to Chicago or Los Angeles, who prefer to come into either of our two studio locations.
Call us at: (877) 886-3366 or just shoot us an email at info@voiceoverinfo.com
We're happy to answer any initial questions or concerns you might have to begin, or begin again.
Other than that, we can professionally coach and produce you from the comfort of your home computer.
"Every production of an artist should be the expression
of an adventure of his soul."
– W. Somerset Maugham
HOW WE'RE DIFFERENT 
Everything we do is private and one-on-one because our concentration is on YOU: Who you are, what your greatest assets are, your goals, aims, and aspirations. We're continually considering you and your long game in this industry.
All of our coaching, training, career guidance, marketing, art direction, and voiceover demo production are delivered by our two seasoned producers, casting professionals, and founders, Kate McClanaghan and Jeff Finney.
Need more info?
Have further questions?