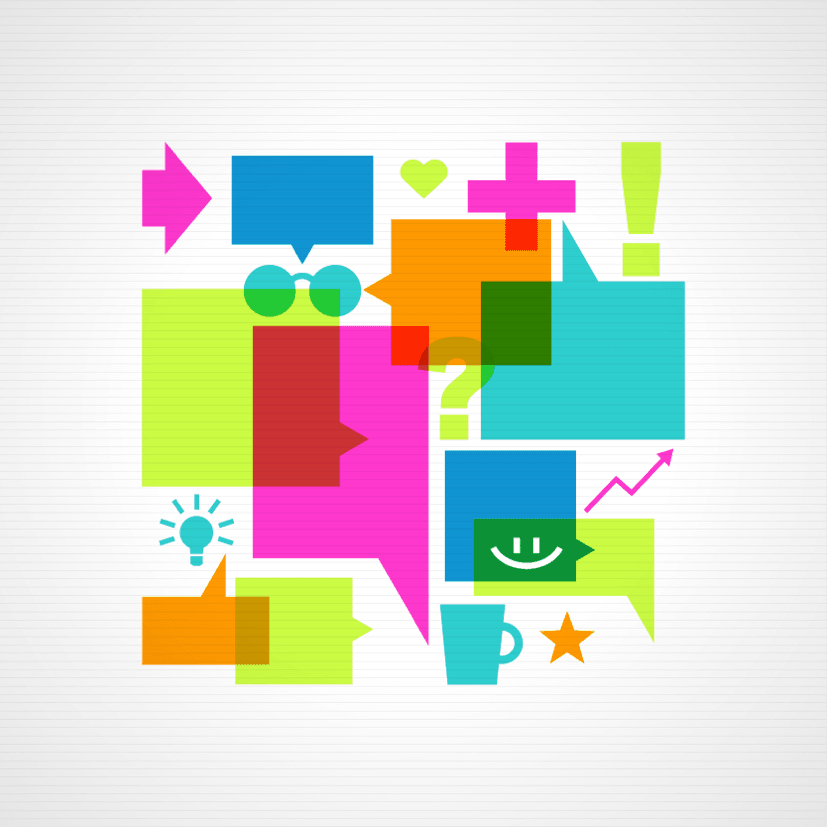 Let's suppose you've just received your newly produced voiceover demos. Wonderful!
After months of preparation and hard work, you now have your well-produced voiceover demos ready to go. You'll probably listen to them about 80 times in the first 24 hours. I have to warn you, this is an odd experience.
I equate it to this scenario: Let's say you landed a small role opposite Leonardo DiCaprio in the next Scorsese film. You have six scenes. After going through the intense task of doing the job itself, after months have passed, you head to the premiere. You've heard at least three of your six scenes actually made the final cut, and you're very excited. You sit in the darkened theater with your spouse, your family, some friends, and there you are! It's an extreme close-up of just your eyes, nose, and a little bit of your forehead. Whoa! Odd. You turn away quickly as if you were a small child being force-fed lima beans or something.
In the meantime, your spouse will continue eating popcorn and say, "Oh my Gad! Honey, that's…wow, is this ever…" Okay, fine, got through that scene. The spouse is clearly no help here. They don't know what to make of the whole experience either. Next scene, you recall what the set was like that day, who was where, what was said, what you were thinking. Fine. That scene—over. Your spouse kicks the seat in front of them when the scene is over for effect and stares at you, grinning. You want to die. Last scene—cut in half, is not what you thought you shot. Over. You're left with having no idea really whether this film is any good. And you have no idea whether what you did was any good, either. The whole thing's a surreal experience.
Well, on a much smaller scale, listening to your voiceover demos is a similar experience.
For example, when you play your demo for friends and family they will think you want them to criticize it when, in fact, you've played it for them purely for entertainment value. Your mother will be proud. Your father will think you paid too much. Your best friend will think it's too short. And all of your friends at work will think they heard the spots on the air.
No matter how good it is, they will all be smiling, squinting, and shaking their heads and you'll hear them say, "That doesn't even sound like you," as if that were a compliment. Thank them just the same. As backhanded as it seems, the thing is, they simply see you as a sister or a neighbor or a daughter or a friend, and it's very difficult for them to see the forest through the trees.
As for you, your demo is going to sound different every time you hear it. Sometimes, it'll sound great—very professional, completely natural, all these spots could easily be well-produced spots airing nationally during the Today Show. Other times, you'll listen and it'll sound awful—you'll hear flaws you didn't hear the first 85 times. You'll be convinced it can't go out as is. This is a nightmare. All this time and money invested and—you've FAILED! Good God!
You'll leave them alone for two or three days, listen to them again, and suddenly they'll sound wonderful again.
Okay, this is insane. What gives? The demos didn't change—you did. Or I should say your perspective changed.
Welcome to life as a professional talent, my friend. This is why it's so important to surround yourself with people you can trust professionally: advisers who understand you, your goals, and the industry you're now in. Tall order. But then that's why we offer the most complete training and voiceover demo production available anywhere, regardless of where you live.
Careful not to fool yourself into thinking that simply having a demo will drive jobs to your door—you have to promote it. Get your demos into the hands of the talent agents who will want to audition you to ensure you can deliver what you claim.
Here's something you might not have considered if you're pursuing on-camera work as well: in lieu of having a proper on-camera footage, nothing defines your brand aesthetic as an actor better than a truly competitive voiceover demo. It can define who you are and what you do best in a minute by quickly tapping into the imagination of every agent, casting director and producer that hears it, while increasing your employment opportunities. Bonus!
Commit yourself to becoming relentless in your pursuits: When you're not working your skills, you're promoting your demos. When you're not promoting your demos and auditioning, you're doing something to keep your skills sharp. This is your job if you intend to become a professional talent.
Copyright © 2021 by Kate McClanaghan All Rights Reserved.
This Article Originally Featured In