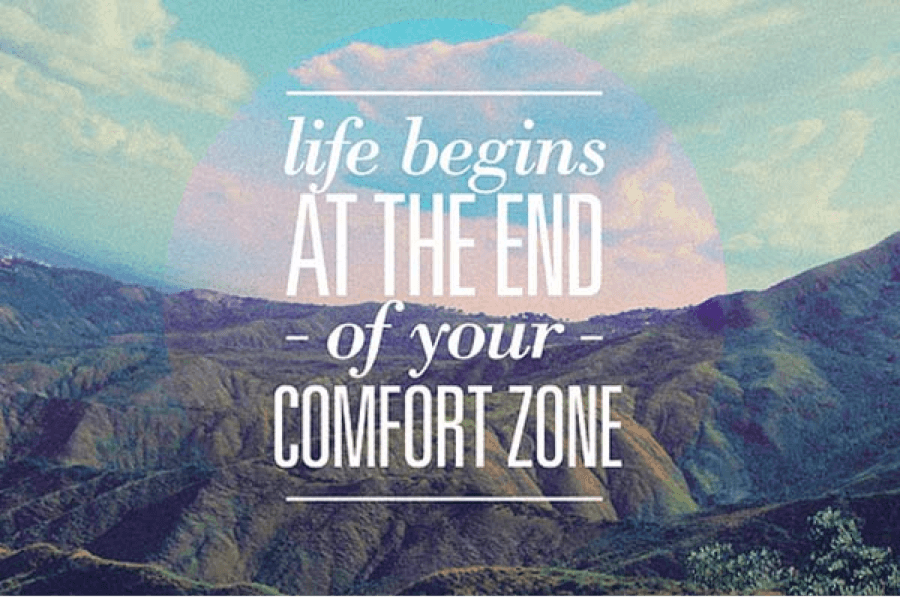 Probably the single-most challenging and most sought-after vocal quality today is what is best known as the 'conversational' read.
The problem is, once you read the very dry, unimaginative script you might discover you have little, if anything, to draw upon to convey a realistic, natural, plausible performance. Especially if your conditioning as a voiceover has been almost strictly corporate narration, e-Learning or any number of the many less than 'conversational' styles out there.
We often hear the direction, "You're talking to your best friend" or "Just be yourself". Unfortunately, muscle memory kicks in and repeat whatever we did with the last take. It often doesn't help. In some respects it can make matters worse. You feel like you're drifting further from shore rather than the other way around. Great. Now what?
If you've spent a good deal of your career announcing—as so many of us have… you may have assumed you've been delivering as realistic as the script would allow. Or, perhaps, you thought you sounded 'natural' and 'conversational' only to receive direction stating otherwise.
Certainly if you've spent years in broadcast, your cold-reading skills may be sharp, but you likely developed a delivery style that best suits voicing the news, weather or sports, but tends to undermine your value by coming off too presentational. For what it's worth, you're not alone.
The aim of every voice actor is to become a 'vocal brand' of the product, service or production you're voicing—regardless of whether you're voicing a commercial, a corporate narrative, a documentary, a game, a channel, or what have you. The synergy between your best qualities and that of the product or service ideally elevate each other, and allow you to subsidize your career to advance further. Those qualities that are intrinsically you typically translate to an honest, realistic delivery.
Our mission, as voice talent, is to sound as if every word on the page is what we happen to think, and what we know for ourselves to be true. We're assuming a specific point-of-view (POV) as voiceovers, and we are expected to sound as if we have an educated opinion about what we're talking about.
Of course, mastering a conversational delivery is most often accomplished over time, with practice. It's not immediately intuitive. But it's closer and simpler than you may have previously imagined, provided you know what to practice and incorporate a performance routine to consistently and confidently accomplish the most conversational read possible. Wherever you focus your attention most often and with purpose will ultimately determine and develop your conversational skills to make them assets.
As the saying goes, we are what we repeatedly do. Which is why exposing your self to specific disciplines is essential to every skill level of talent.
Talent, like any muscle, demands continued use and development, or it will atrophy. While skill, on the other hand, can and should be taught. Both require continued application to remain sharp and useful.
You won't find techniques and tools of the trade more reliable or game-changing, unless you coach privately with us. Call 877.886.3366 to schedule with us now.