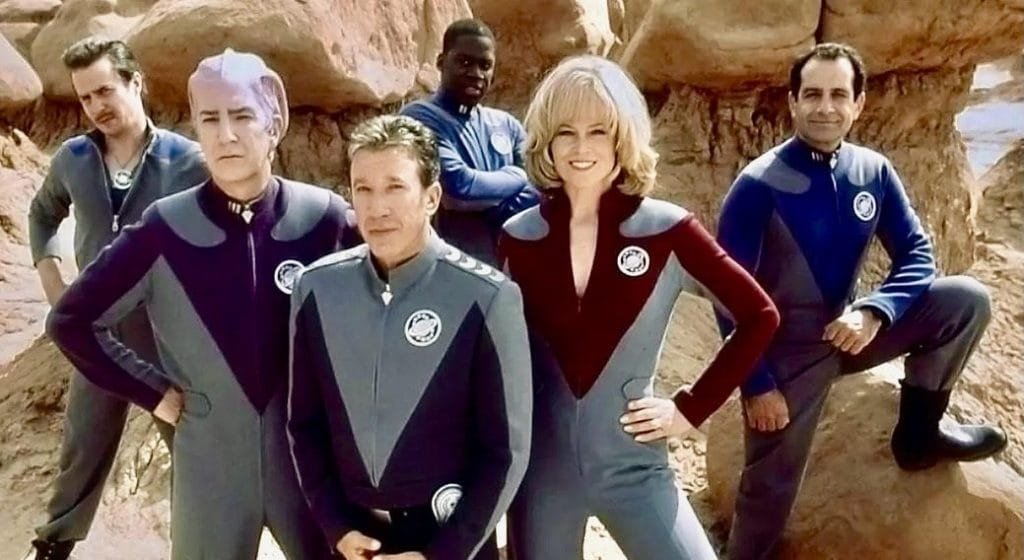 Want to watch a really great movie without going to the movie theatre as the Writer's and Actor's Strike wages on?
As we've long maintained here at Actors' SOUND ADVICE, wherever we direct our thoughts impacts our imagination and, as a result, impacts our performance as voice actors.
The same applies to writers and directors as it applies to actors, regardless of the genre or medium. And just as writers must read a great deal to improve their literary prowess and find their voice, actors need to study a variety of recorded media (film, TV and voiceover) that shape our culture and the work we'll most likely perform. Besides, audition specs are often full of pop culture references from popular TV shows, film and social media. That doesn't mean you have to watch everything out there to FEED YOUR READ, but…
Here are 25 of some of the best movies you've either yet to see (and ought to), or that are well worth revisiting! There's bound to be a few to suit you. Google them to determine which ones suit you best!  
1. Head Above Water 
2. Train to Busan 
3. Galaxy Quest 
4. Soul Food 
5. Midnight Special 
6. Private Life 
7. The Death of Stalin 
8. Queen and Slim 
9. The Place Beyond the Pines  
10. Sorry to Bother You 
11. The Others 
12. The Florida Project 
13. Fool's Gold 
14. Run Lola Run 
15. The Ides of March 
16. Hope and Glory 
17. Manchester by the Sea 
18. The Farewell 
19. Hell or High Water 
20. Wind River 
21. Captain Fantastic  
22. Moon 
23. Hedwig and the Angry Inch 
24. The Name of the Rose  
25. The French Lieutenant's Woman  
Copyright © 2023 by Kate McClanaghan. All Rights Reserved.