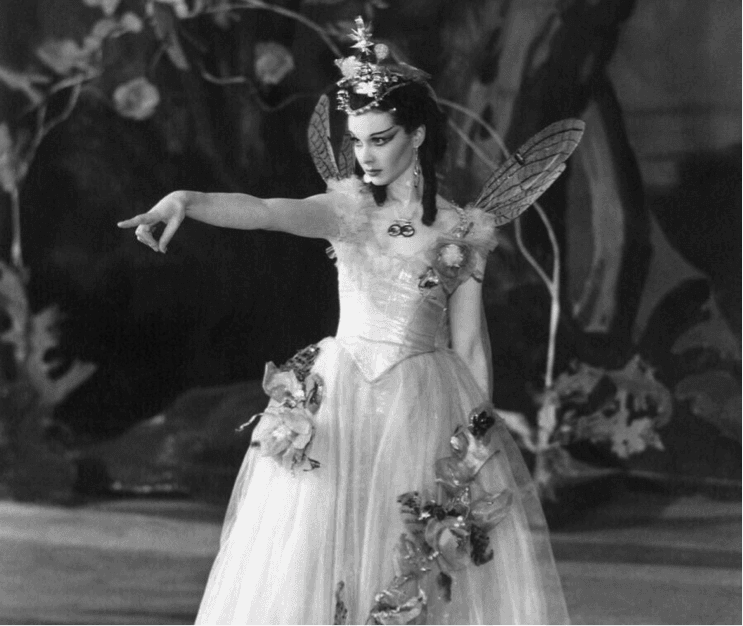 Summer has always been filled with childhood dreams and adventures; challenges and surprises; love, laughter and lifelong friendships you'll never forget. So, with that in mind, here's a list of remarkable movies you might never have seen or haven't seen in a really long time.
Let these stories FEED YOUR READ by feeding your imagination and inspiring you to make the most of summer your have left. Better get busy! It won't last forever!
1. A Midsummer Night's Dream (1935) Before she played Scarlet O'Hara, Vivien Leigh was the perfect Titania in this Old Hollywood classic!
2. Moonrise Kingdom (2012) Wes Anderson captures 1970's summer camp in New England as if you're living it yourself.
3. Do the Right Thing (1989) Spike Lee directs and stars in this star-studded sizzling summer classic.
4. Paper Moon (1973) Depression era in the dust bowl might not sound like how you'd like to spend your summer, unless you're tagging along with these two unsuspecting grifters.
5. The Talented Mr. Ripley (1999) Imagine a summer in Italy courtesy of a wealth 1950's era financial benefactor. I mean, what could go wrong?
6. The Seven Year Itch (1955) Spend the summer in Manhatten with Marilyn Monroe renting the apartment upstairs. You might learn something. Just sayin'!
7. The Endless Summer (1966) Surf much? Now you do! This movie was the catalyst that drove scores to hang ten… or at least try. (Give it a rest, Gidget.)
8. Call Me By Your Name (2017) Ah, first love! Bet you didn't see this coming from the start of this summer…
9. Bull Durham (1988) You don't have to love baseball or romantic comedies to fall for Kevin Costner, Susan Sarandon and Tim Robbins in this tour of the Minor leagues.
10. Caddyshack (1980) As Mark Twain said, golf is a good walk spoiled. It defines the difference between the 'haves' and the 'have-nots', except in this movie!
11. Head Above Water (1996) Cameron Diaz and Harvey Keitel star in this surprisingly hilarious dark comedy.
12. Booksmart (2019) A pair of academic over-achiever best friends, try to make up for lost time by cramming four years of not-to-be missed fun into one night of chaotic adventure.
13. The Right Stuff (1983) As billionaires race into space this summer, it brings to mind the elements that drove us to the moon and the stars half a century ago. We are the stuff that dreams are made after all!
14. The Inkwell (1994) This surprising drama-edy set in the summer of 1975 in Martha's Vineyard that follows 16 year old Drew (Larenz Tate) spending the summer with his upper-middle class African American relatives after he accidentally burned down his own house.
15. The Goonies (1985) What if you discovered an old pirate map in the attic, followed it with your goofball friends to an underground cavern in search of lost treasure and come up against a slew of dangerous obstacles along the way? Yeah. That's what I thought. HAVE FUN!
Copyright © 2023 by Kate McClanaghan. All Rights Reserved.