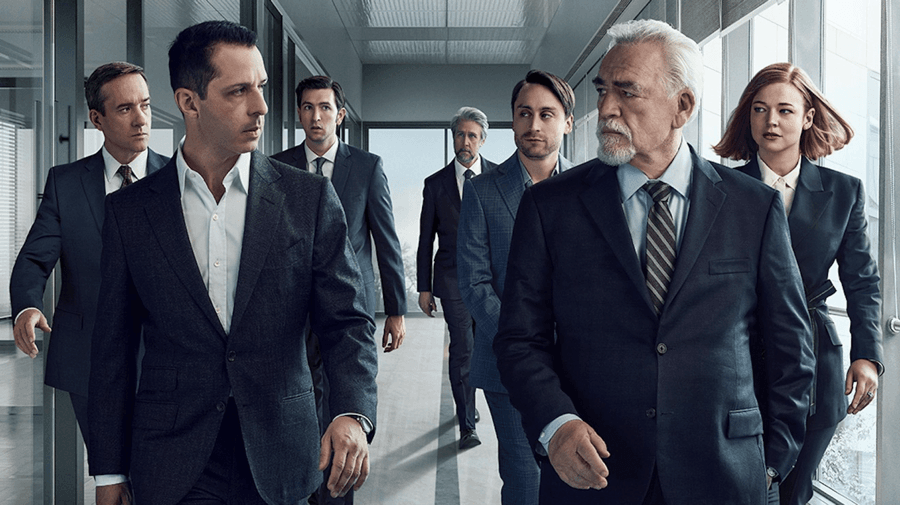 Okay, I'm excited because a few long anticipated shows are finally about to stream. These are shows that will feed your imagination to improve your voice acting career. Besides, much of the direction we're offered as talent is taken from character and concept references found in popular TV and film.
Such as:
1. Succession (HBO) The third season of my favorite show begins again on Oct 17th. Brian Cox leads this incredible cast inspired by Rupert Murdoch and his media mogul family. Nothing matches the depth, or level of extraordinary performance of this show. And it has stiff competition.
2. The Many Saints of Newark (HBO) The Sopranos prequel stars James Gandolfini's real life son as young Tony as an added bonus.
3. Foundation (Apple TV+) The premiere of this extraordinary Sci-fi series, starring Jared (Madmen) Harris, looks to rival Game of Thrones in scale and epic storyline.
4. Dopesick (HULU) This limited series, starring Michael Keaton and Rosario Dawson, chronicles the documented origins and impact of the opioid crisis and Big Pharma.
5. Invasion (Apple TV+) This Sci-fi series depicts an alien invasion through different perspectives around the world.
6. The Morning Show (Apple TV+) Stars Reese Witherspoon, Jennifer Aniston and Steve Carell, "The Morning Show" is an unapologetically candid drama that looks at the power dynamics between women and men, and women and women, in the workplace.
7. The Premise (HULU) Produced by BJ (The Office) Novak, this half-hour long anthology of stand-alone stories about the times we live in, featuring an extraordinary roster of well-known stars.
8. Nuclear Family (HBO) This limited series documentary follows a lesbian couple's early struggle with their sperm donor's change of heart as they raised their young daughters together.
9. Queens (ABC) Four 40-something women reunite for a chance to recapture the fame and success of their legendary '90s hip-hop group.
10. Ted Lasso (Apple TV+) Created and starring Jason Sudekis in the title role, The series an American college football coach hired to coach an English soccer team in an attempt by its owner to spite her ex-husband. Surprisingly heart-warming and hilarious. Not to be missed!
11. Midnight Mass (Netflix) This unusual horror series tells the tale of a small island community whose existing divisions are amplified by the return of a disgraced young man (Zach Gilford) and the arrival of a charismatic priest (Hamish Linklater).
12. The Problem with Jon Stewart (Apple TV+) A brand new late night current affairs series hosted by the incomparable, Jon Stewart. Sign me up!
13. Insecure (HBO) The final season of Issa Rae's critically acclaimed original series.
14. Atypical (Netflix) In the forth and final season of this amazing series, Sam Gardner (Keir Gilchrist), a young man on the autism spectrum looks for love and independence. Each character faces challenges they never anticipated while Sam sets his sights on a nearly impossible goal. Funny, poignant, insightful.
15. United States of AL (HULU) This series is about the friendship between Riley, a Marine combat veteran struggling to readjust to civilian life in Ohio, and Awalmir (Al), the Interpreter who served with his unit in Afghanistan and has just arrived to start a new life in America.
Copyright © 2021 by Kate McClanaghan. All Rights Reserved.