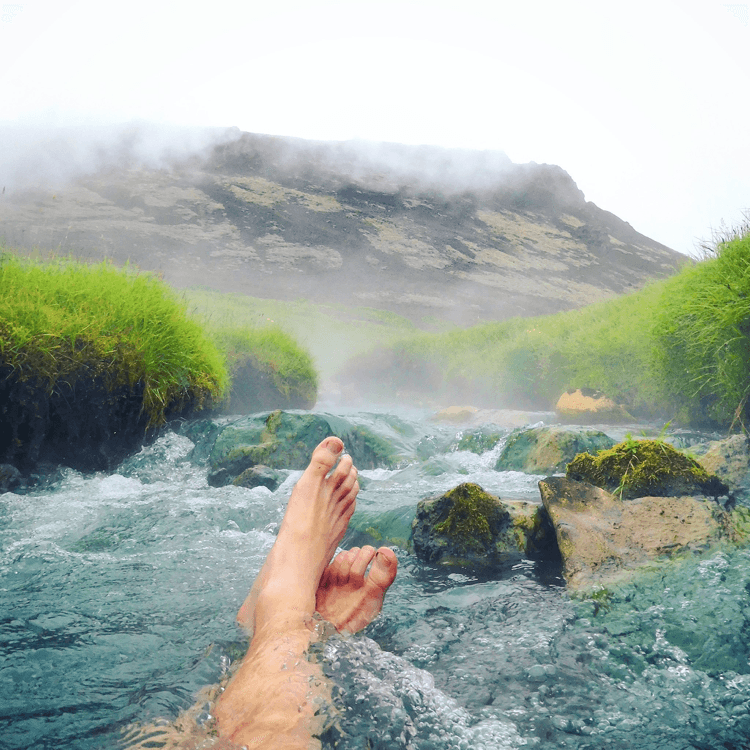 Like the ridiculous year that preceded it, I experienced much of 2021 largely from the comfort of my couch. Yet, thanks to streaming quite a few remarkable movies and TV series, I've managed to travel the world, at least in my imagination. Which lead me to create this brief list of exceptional film and TV shows to help quell your current wanderlust.
Since feeding your imagination is such an integral part your job as a voice actor, it stands to reason occupying your thoughts with stories and insights into life across this remarkable marble we share requires continued maintenance.
With that, I give you a few of my favorites:
1. Stanley Tucci: Searching For Italy (CNN) Series, 1 Season. This extraordinary series was originally shot just prior to the pandemic. Thank goodness! Because it feeds the Italian soul you might not have known you had hidden in you until Stanley Tucci served it up for you. Mangia! Mangia!
2. My Octopus Teacher (Netflix) Documentary Oscar Winner 2020. This film is the adventure you didn't know you needed. You need it. Promise.
3. The World's Most Extraordinary Homes (Netflix) This 'reality' show series is pure, unadulterated Architecture/Travel Porn, 2 seasons. He's Piers Taylor & she's Caroline Quentin and I can't get enough of globe trekking with these two. It gets you out of your house by getting you out of your head.
4. The Black Stallion (Netflix) This is one of the best films ever. Take a leap of faith and trust me on this one. It's about trust, empathy, connection, accomplishment, loss and triumph. You may need this more than you realize.
5. The Marvelous Mrs. Maisel (Amazon) Unapologetically, this series is my designated "happy place". And the next season is scheduled for February! If you've been meaning to see it, get on it! If you're like me, you'll find yourself placing all 3 seasons on a loop immediately… and your life will exponentially improve.
6. Call My Agent! (Netflix) Four seasons. Yes, it's French get over it. Doesn't change the fact this show is funny, touching, and no matter where you go—there you are! Funny how alike we all are as artists, regardless of the country. Methinks you might be pleasantly surprised!
7. Local Hero (film) This charming comedic film is set in the early 1980's and takes you to a remote village on the west coast of Scotland. You won't ever want to leave.
8. One Planet (Netflix) (2019) Spectacular images, amazing insight into animal life on Earth supported with the outstanding narration by Sir David Attenborough
9. Gravity (film) Perhaps if and when we go to space we'll become more appreciative of Mother Earth.
10. Away We Go (film) A couple expecting their first child travel across the U.S. looking for the perfect place to start their family.
Copyright © 2022 by Kate McClanaghan. All Rights Reserved..