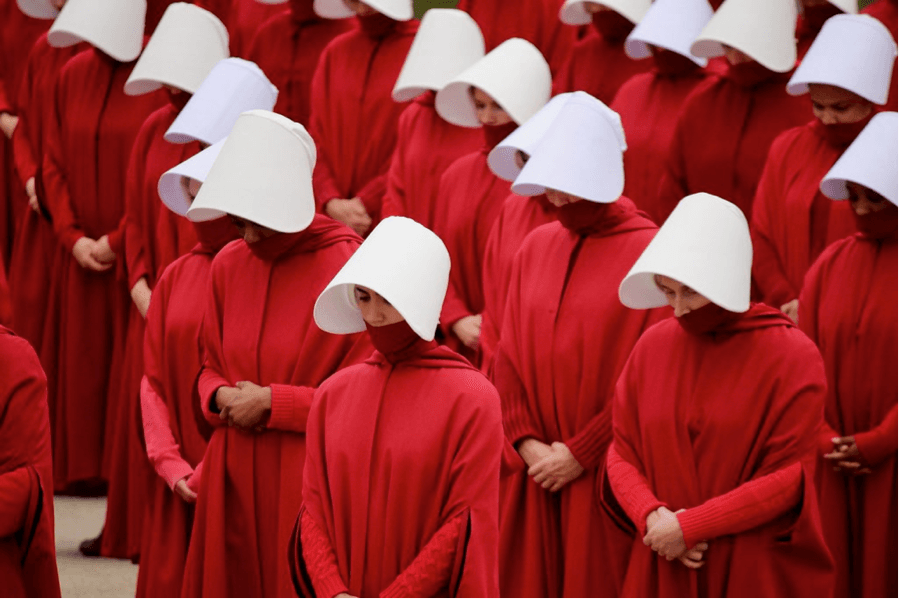 Full disclosure, I watch a LOT of TV. And the fact that I cable-cut a long time ago only expanded my media palette. There's so much great TV out there right now, there's really no excuse not to partake in the riches.
The beauty is all that great television is ready when you are and available to supply your imagination with character, tempo, mood and so much more! These shows are hugely popular and you might not have seen them yet, so consider this a reminder.
Watching some of the top shows not only keeps you in step with iconic pop culture references, they're ultimately an asset to your imagination. The most common direction we're offered as voice actors draw from recent show to help define what the director, producer and casting are trying to achieve. NOT knowing what they're referring to is a disadvantage you can easily correct by allocating your down time to feeding your imagination, and therefore, your read!
Here's a few shows to binge we strongly recommend:
1. Better Call Saul (Netflix) The prequel to Breaking Bad, and quite possibly the single-most perfectly crafted TV show of all time. Until now.
2. The Handmaid's Tale (HULU) The latest season just started, so I went back and watched the first 3 seasons to bring me back into that world, and it's even better the second (or is it third) time through! FLAWLESS!
3. The Queen's Gambit (Netflix) In case you missed this last year, check it out. It will not disappoint. Quite the ride!
4. Mare of Easttown (HBO Max) Kate Winslet and Guy Pierce serve up a New England murder mystery. Good stuff!
5. The Marvelous Mrs. Maisel (Amazon PRIME) Hilarious, touching, nostalgic, adorable, beautifully executed on every level! NOT to be missed!
6. Watchmen (HBO Max) Trippy, Sci-Fi cool that educates and truly delivers should your super hero fix need help, it will be fed by the likes of Regina King, Jeremy Irons, Louis Gossett, Jr and Yahya Abdul-Mateen II. Utterly amazing!
7. Succession (HBO Max) Brian Cox leads this remarkable cast for 2 seasons (soon to be 3). Every episode is lesson in great acting. If Shakespeare wrote for TV, this would be his version of a modern day King Lear (or is Rupert Murdock?)
8. Ozark (Netflix) 3 seasons with one final season on the way, Jason Bateman and Laura Linney star. Not to be missed!
9. Agents of Chaos (HBO Max) This two part-er docu-series will blow your proverbial mind. For those news hounds who can't get enough reality or documentary food for thought, this puppy will more than fill the need!
10. The Crime of the Century (HBO Max) Just released, this astounding documentary series chronicles the opioid crisis over the past 30 years. It'll explain a whole lot from the homeless crisis as well as so many of our various societal issues and their surprising origins. Food for thought!
Copyright © 2021 by Kate McClanaghan. All Rights Reserved.