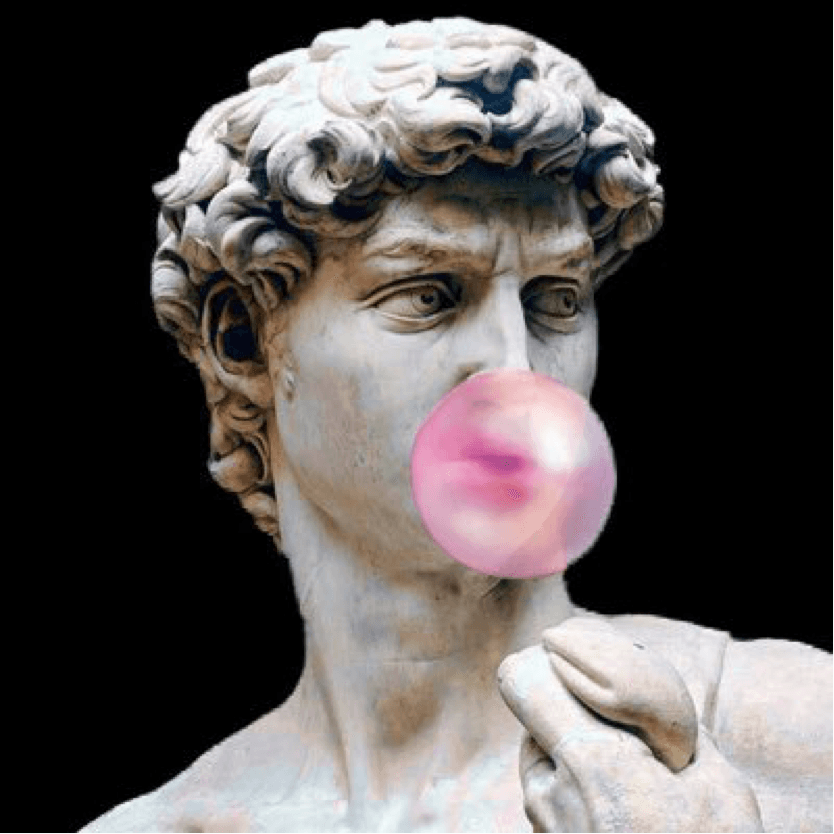 The Emmy's have come and gone, and right about now you might need a little something new to watch if you've exhausted most of those extraordinary selections. So, in the spirit of adding backstory to your voice acting, here are a handful of intriguing selections you can find on Netflix you might not have had the pleasure to catch… yet.
1. Dumplin' (2018) Jennifer Aniston stars. To prove a point about measuring up and fitting in, Texas teen, Willowdean Dickson enters a local pageant run by her ex-beauty queen Mom (played by Aniston).
2. One of Us (2017) This documentary feature film chronicles the lives of three ex-Hasidic Jews from Brooklyn.
3. Kodachrome (2017) Jason Sudekis, Ed Harris & Elizabeth Olsen deliver in this drama-edy (drama-comedy).
4. Marshall (2017) Chadwick Boseman and Josh Gad star in this biopic of the legendary Supreme Court justice and his beginnings.
5. Bill Nye: Science Guy (2017) This doc explores climate change and the real science behind it as only our trusted guide, Bill Nye, can explain, and how so many have come to embrace anti-science. Here's real hope back to sanity.
6. The Four Seasons (1981) Once upon a time a romantic comedy engaged three middle-aged couples vacationing together. Carol Burnett, Alan Alda, Rita Moreno star. (I miss my friends.)
7. Icarus (2017) This Oscar-winning doc fingers the key players in the Russian Olympic doping scandal that continues to this day.
8. The Edge of Seventeen (2016) Hailee Steinfeld, Woody Harrelson star. The title speaks for itself.
9. Cloudburst (2011) We recently lost Olympia Dukakis. (She was my former roommate's aunt when she won an Oscar for Moonstruck as Cher's Mom.) I always felt we could have seen a lot more of her over the years, and somehow I missed this one.
10. Freaks (2018) This funky little film intrigued me. In part, I think because the teaser depicted a young girl "practicing" with her "father" her family history to recite to authorities "when she makes contact with the outside world". Dang. That beats Law and Order: SUV by a mile!
11. The Impossible (2012) Starring Naomi Watts and Ewan MacGregor, this story tracks the actual survival of a family following 2004 tsunami in Sri Lanka. Astounding.
12. The Guernsey (2018) A London book club thrives amid the WWII German occupation. Missing a good British romantic period piece? Here you go.
13. The Last Days (1998) Oscar-winning doc depicting how fascism came to overcome Europe the first time. Vital stuff here that's more than relevant today. Touchstones of knowledge to consider during the High Holidays.
14. The Chair (2021) Created by Amanda Pete, stars Sandra Oh, Jay Duplass, Holland Taylor and Bob Balaban. The first woman of color to become Chair at a major university tries to meet the dizzying demands and expectations of a failing English department. Guess we're all back in school this fall.
Copyright © 2021 by Kate McClanaghan. All Rights Reserved.