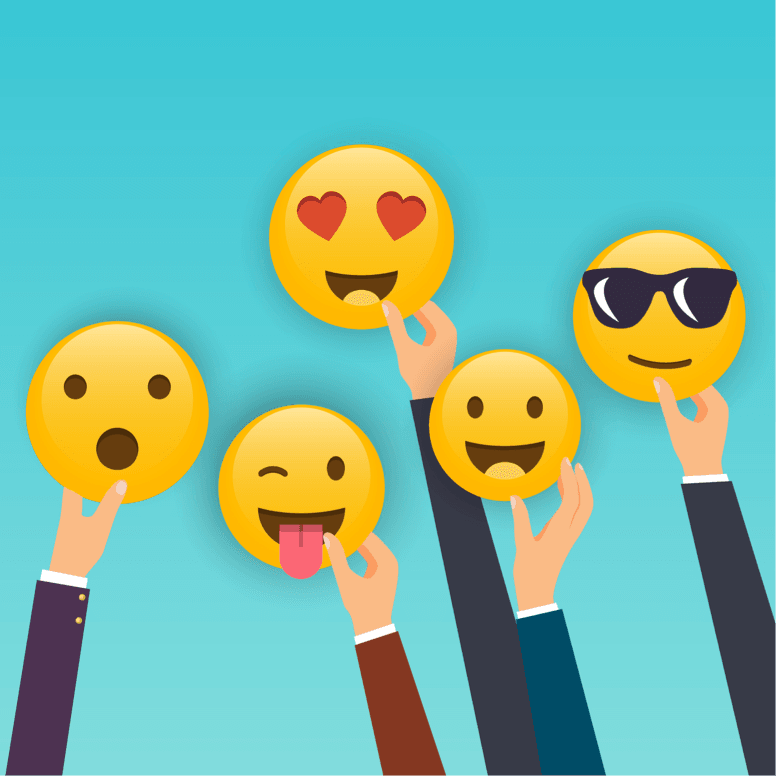 It's a fair assumption that wherever we direct our thoughts will ultimately have an impact on our mindset, our imagination and ultimately, on our performance as voice actors.
The same can be said of writers as it is for all manner of actor, regardless of the genre or medium. And just as writers need to read a lot to improve their literary prowess, actors need to study a variety of recorded media and storytelling styles that shape our culture and the work we perform and create in most.
Besides, most audition specs are crammed with a wide variety of pop culture references from TV shows, both past and present. Yes, even shows that have long been cancelled from a long past era may prove simultaneously comforting and educational.
Here's a list of recommended binge-worthy viewing you might have missed or been meaning to watch. Consider them to be comfort food for your soul while feeding your performance read. Enjoy!
1. The Marvelous Mrs. Maisel (2017) Amazon Prime She's Back!! The comedy with heart steals you away to a simpler time. 
2. Killing Eve (2018) HULU Yep, this is the last season for this amazing British spy thriller drama-edy that will absolutely slay you.  
3. Ozark (2017) Netflix Oh, yes, the last season is here. Murder, mayhem and money laundering define this dark, brooding series.

4. Swan Song (2021) AppleTV+ This film was severely overlooked by the Oscars and just about everyone else! It's fricken' amazing! A somewhat sci-fi psychologic thriller you didn't see coming! Mahershala Ali, Glenn Close and Awkwafina star.
5. Arrested Development (2003) Netflix A remarkable cast of comedic leads.
6. Grace and Frankie (2015) Netflix A not-to-be-missed comedic tour de force series starring Jane Fonda and Lily Tomlin.  
7. When They See Us (2019) Netflix Ava DuVernay produces and directs this dramatic limited series following the Central Park 5.
8. Dead to Me (2019) Netflix A dark comedy not to be missed.
9. Lupin (2021) Netflix Classic French story of the world-famous gentleman thief.
10. Loki (2021) Disney+ An action-comedy series of Marvel proportions.
11. Peaky Blinders (2013) Netflix Five meaty seasons following these post-WWI Irish gangsters in Birmingham, England.
12. The Kominsky Method (2018) Netflix Another not-to-be-missed comedic tour de force series.
13. The Handmaid's Tale (2017) HULU This is NOT your Mom's 'chick series'. Suspense, intrigue and how to outwit the bad guys abounds.
14. Unorthodox (2020) Netflix Extraordinary not-to-be-missed dramatic series.
15. The Queen's Gambit (2020) Netflix Missed this series last summer? NOW'S your chance! It's addicting. (Ironic.)
16. The World's Most Extraordinary Homes (2017) Netflix Travel the world in remarkable luxury from the comfort of your couch.
17. Ted Lasso (2020) Apple TV Discover what sports and healthy competition were always meant to teach us: camaraderie and sportsmanship!
18. Yellowjackets (2021-2022) HULU This drama series has it all: a high school soccer team, a plane crash, and survival… 25 years later. What could go wrong?
19. Stanley Tucci: Searching for Italy (2021) HULU/ CNN Get out of town and feed your soul from the comfort of your couch.
20. Succession (2018) HBO Max An epic series that nods at Rupert Murdoch's clan and rivals Shakespeare for drama between family members.
Copyright © 2022 by Kate McClanaghan. All Rights Reserved.