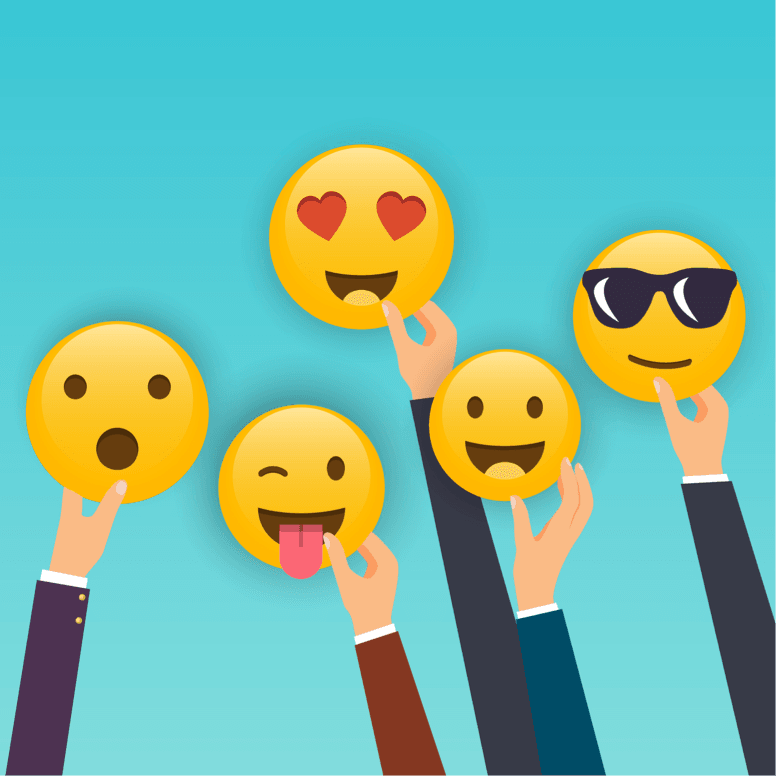 It's a fair assumption that wherever we direct our thoughts will ultimately have an impact on our mindset, our imagination and ultimately, on our performance as voice actors.
The same can be said of writers as it is for all manner of actor, regardless of the genre or medium. And just as writers need to read a lot to improve their literary prowess, actors need to study a variety of recorded media and storytelling styles that shape our culture and the work we perform and create in most.
Besides, most audition specs are crammed with a wide variety of pop culture references from TV shows, both past and present. Yes, even shows that have long been cancelled from a long past era may prove simultaneously comforting and educational.
Here's a list of recommended binge-worthy viewing you might have missed or been meaning to watch. Consider them to be comfort food for your soul while feeding your performance read. Enjoy!
1. Loki (2021) Disney+ An action-comedy series of Marvel proportions.
2. The Falcon & the Winter Soldier (2021) Disney+ A dramatic sci-fi series.
3. Self Made: Inspired by the Life of Madam C.J. Walker (2020) Netflix Based on the biography by her great-great granddaughter.
4. Arrested Development (2003) Netflix A remarkable cast of comedic leads.
5. Grace and Frankie (2015) Netflix A not-to-be-missed comedic tour de force series.
6. When They See Us (2019) Netflix Ava DuVernay produces and directs this dramatic limited series following the Central Park 5.
7. Dead to Me (2019) Netflix A dark comedy not to be missed.
8. Lupin (2021) Netflix Classic French story of the world-famous gentleman thief.
9. Pretend It's a City (2021) Netflix Martin Scorsese films humorist, Fran Lebowitz musings. Laugh? I thought I'd die.
10. Easy (2016) Netflix Comedy series explores diverse Chicago characters and culture.
11. Gentefied (2020) Netflix Bilingual, comedy series co-produced by America Ferrera.
12. Peaky Blinders (2013) Netflix Five meaty seasons following these post-WWI Irish gangsters in Birmingham, England.
13. The Kominsky Method (2018) Netflix Another not-to-be-missed comedic tour de force series.
14. Bojack Horseman (2014) Netflix Animated comedic tour de force series.
15. Unorthodox (2020) Netflix Extraordinary not-to-be-missed dramatic series.
16. The Queen's Gambit (2020) Netflix Missed this series last summer? NOW'S your chance! It's addicting. (Ironic.)
17. Call My Agent (2016) Netflix NYC and LA have nothing on this French talent agency. Fun stuff!
18. Russian Doll (2019) Netflix Comedic-drama with an element of mystery!
19. Big Mouth (2017) Netflix Another awesome animated comedic tour de force series.
20. The Marvelous Mrs. Maisel (2017) Prime The comedy with heart steals you away to a simpler time.
21. The World's Most Extraordinary Homes (2017) Netflix Travel the world in remarkable luxury from the comfort of your couch.
22. Atypical (2017) Netflix A heart-warming unconventional comedy series.
23. Ted Lasso (2020) Apple TV Discover what sports are really supposed to teach us: comradery.
24. Ozark (2017) Netflix Murder and mayhem defines this dark, brooding series.
25. Stanley Tucci: Searching for Italy (2021) HULU Get out of town and feed your soul from the comfort of your couch.
26. Black Monday (2019) HULU Dark comedy supposes a bunch of under achievers caused the late 80's stock market crash.
27. Killing Eve (2018) HULU British spy thriller drama-edy that will slay you.
28. Succession (2018) HBO Max An epic series that nods at Rupert Murdoch's clan and rivals Shakespeare for drama between family members.
29. The Handmaid's Tale (2017) HULU This is NOT your Mom's 'chick series'. Suspense, intrigue and how to outwit the bad guys abounds.
30. The Sopranos (1999) HBO Max Refresh your memory on this epic series before the prequel (The Many Saints of Newark) starring James Gandolfini's son, Michael as young Tony.
Copyright © 2021 by Kate McClanaghan. All Rights Reserved.