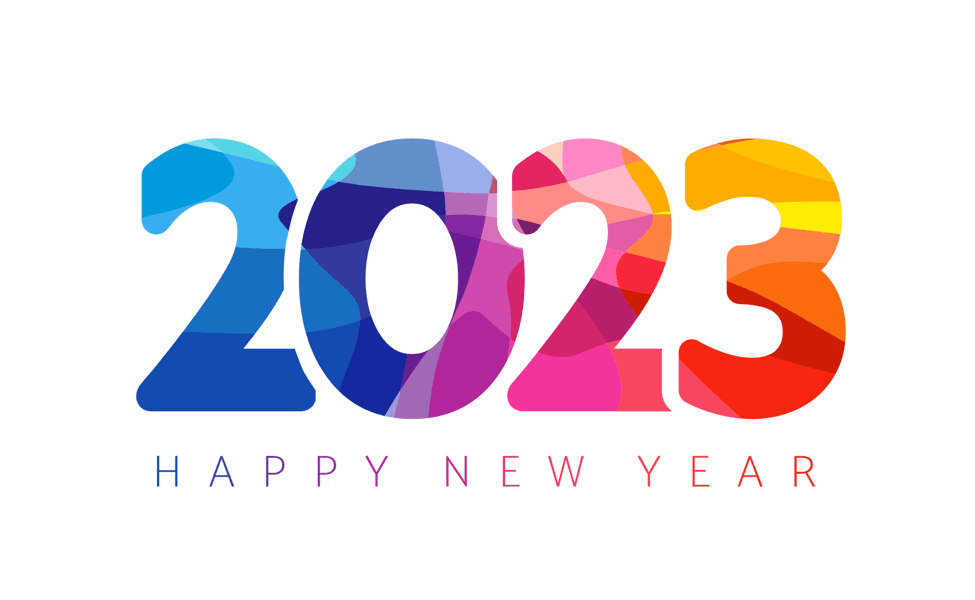 Wherever we direct our thoughts will have an impact on our imaginations and ultimately, on our performances as voice actors.
The same can be said of writers as it is for all manner of actor, regardless of the genre or medium. And just as writers need to read a lot to improve their literary prowess, actors need to study a variety of recorded media and storytelling styles that shape our culture and the work we intend to perform and create in most.
Since most audition specs are crammed with a wide variety of pop culture references from film and TV, both past and present, here's a healthy list of recommended movies to discover, re-discover, entertain, and usher in the New Year!
1. About Time (2013) Comedy with a bit of drama *
2. Ocean's Eleven (2001) Action-comedy
3. New Year Blues (2020) Romantic comedy
4. Moonstruck (1987) Comedy
5. Trading Places (1983) Comedy
6. When Harry Met Sally (1989) Comedy *
7. The Apartment (1960) Dramedy
8. After The Thin Man (1936) Comedy
9. Waiting to Exhale (1995) Dramatic comedy
10. An Affair to Remember (1957) Romantic-dramedy
11. Boogie Nights (1997) Dramedy
12. Lady Bird (2017) Quiet comedy
13. Are We There Yet? (2005) Comedy
14. About a Boy (2002) Comedy with a bit of drama
15. The Gold Rush (1925) Possibly the very first hit comedy with drama
16. Sunset Boulevard (1950) Drama
17. A Long Way Down (2014) Dramedy
18. An American in Paris (1951) Romantic Musical
19. Metropolitan (1990) Romantic drama
20. Better Luck Tomorrow (2002) Dark romantic comedy
21. Diner (1982) Dark comedy
22. Carol (2015) Romantic drama
23. The Godfather II (1974) Drama
24. Snowpiercer (2013) Sci-fi action drama
25. The Poseidon Adventure (1972) Unintentional comedy
*My personal favorite!
Copyright © 2022 by Kate McClanaghan. All Rights Reserved.