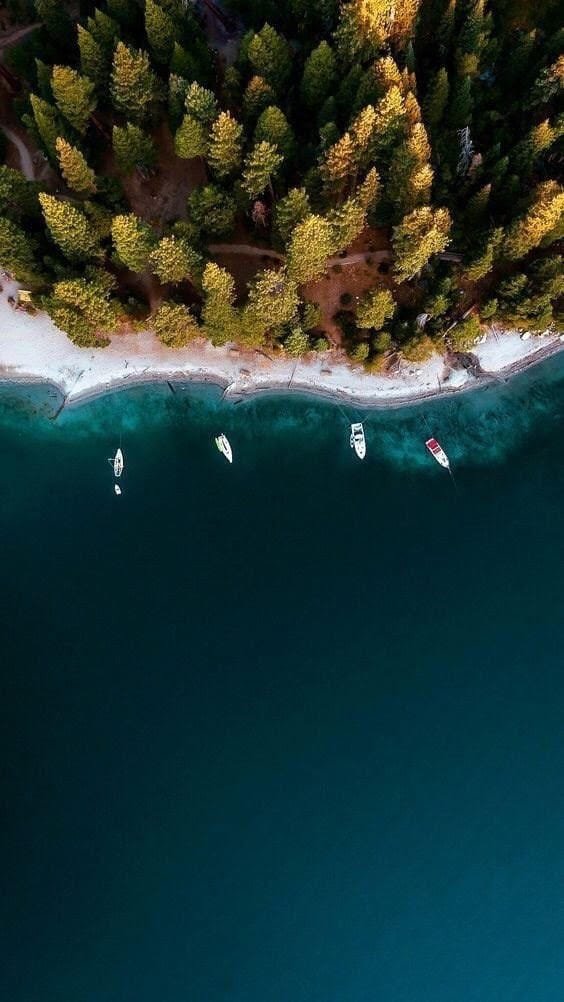 Summer is calling. We're moments away from picnics, long hikes, beach bonfires, road trips, extended weekends, and a variety of well-deserved trips and treks out and about.
Here's a bit of advice that should keep you in good graces of your talent agents and regular clients: if you know the specific dates you won't be available for auditions and their subsequent recording sessions, be sure you book out.
'Booking out' is done from time to time throughout the year during holidays or any designated time you know in advance you won't be free to accept a job.
Booking out is typically done via e-mail or online, following your talent agent's specific policies. Ideally, you let them know at least a week or so in advance of the dates you won't be available to accept auditions or bookings. Otherwise, your agents will assume you're available and count on you.
Additionally, if you know you won't be available for the dates of the shoot or recording session, do not accept the audition. Never audition for anything unless you intend to accept it. That's standard professional conduct whether you're a union talent or not.
So, the next time you schedule a dentist appointment, do your agents and yourself the courtesy of letting them know you're indisposed.
Otherwise, if you don't take the time to book out, it never fails just like clockwork, some major project will come calling the moment you head out of town. It's Murphy's Law.
Certainly, as a voice talent, there are portable recording options, provided you have:
1. A quiet place to record 
2. Access to stable Internet service
3. A reliable computer and mic 
4. The skills and experience to execute an effective audition or session remotely 

 Of course, depending on where you may be heading, finding a local studio may also be necessary if you happen to snag a project worth carving an hour or two from planned getaway. Bonus!
One of the reasons your agent appreciates you is the fact they can confidently rely on you being available and ready to work at a moments notice a bulk of the time. This is why they see you as reliable. Are you talented? Of course. Trained? That's a given. Are you prepared? Always. Available? Absolutely, most of the time. However, you will have the occasional dentist appointment, family commitments and getaways that require you to make yourself scarce to accept a voiceover project from time to time.
If you neglect to book out, you'll end up making everyone associated with the project miserable, and you might even destroy your professional credibility in the process because you "didn't think booking out mattered all that much".
Again, check with your talent agency to determine their preferred booking out policies and procedures, and follow them to the letter. Be sure you put it in writing. That way if it's documented, including the dates, and submitted well enough in advance of your departure, all's right with the world!
Nevertheless, don't let that stop you from taking some well deserved down time. It's vital you feed your performance read by getting out there and living your life to the fullest!
You'll enjoy yourself that much more if you keep your agents and regular clients in the loop. It's the professional thing to do.
Copyright © 2023 by Kate McClanaghan. All Rights Reserved.