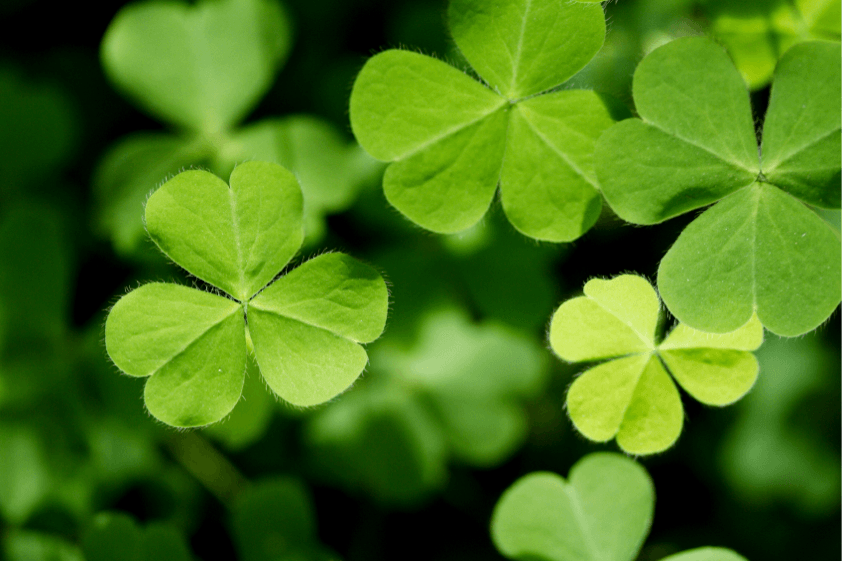 They say the Irish brogue is the most melodic, enticing accent heard across the globe! Well, I don't if that's true, sounds like a tale any one from my family might have passed on, frankly. I only bring it up because it's nearly St. Paddy's, and the following list of movies are amazing all year long to feed your voice acting read like nothing else.
And so it is with great Celtic pride I bring you Kate's Unofficial Irish Film Festival. As in years passed this is as unofficial as a film festival gets—because like most things Irish, it's DIY. (Oh, sure I can write the book, but it's up to you to read it.)
So, go ahead celebrate St. Patrick's Day safely and sanely (for a change, perhaps) with a few really great movies you probably never heard of and I'm confident you'll enjoy! And I'm super picky.
If you have seen them before, I'm sure you'll agree they're well worth seeing again.
You'll laugh, you'll cry, you'll want to punch your brother in the nose… but in a good way. It's tradition. We're all Irish on St. Paddy's, whether you think you are or not. So, revel in your nationality, and consider yourself among the Fraternal Order of Irishmen, also known as "FOOI" (pronounced 'foo-ee').
Kate's 'Unofficial Irish Film Festival' Selections

Agnes Browne  (1999)
The Field  (1990)
In Bruges (2008)
In The Name of the Father (1993)
In America (2002)
War of the Buttons (1994)
The Commitments (1991)
The Secret of Roan Inish (1994)
Hear My Song (1992)
Miller's Crossing  (1990)
My Left Foot  (1989)
The Wind Shakes the Barley (2006)
This Is My Father (1998)
The Quiet Man (1952)
Breakfast on Pluto (2005)
The Molly Maguires (1970)
Waking Ned Divine (1998)
The Daughter of Rosie O'Grady (1950)
Some Mother's Son (1996)
The Boxer (1997)
The Dead (1987)
Veronica Guerin (2003)
Dancing at Lughnasa (1998)
Intermission (2003)
The Playboys (1992)
The Crying Game (1992)
Into The West (1992)
Brooklyn (2015)
Bloody Sunday (2002)
Philadelphia, Here I Come (1975)
The Snapper (1993)
Michael Collins (1996)
Now off with you, and keep it green. Slainte'!
Copyright © 2021 by Kate McClanaghan. All rights reserved.