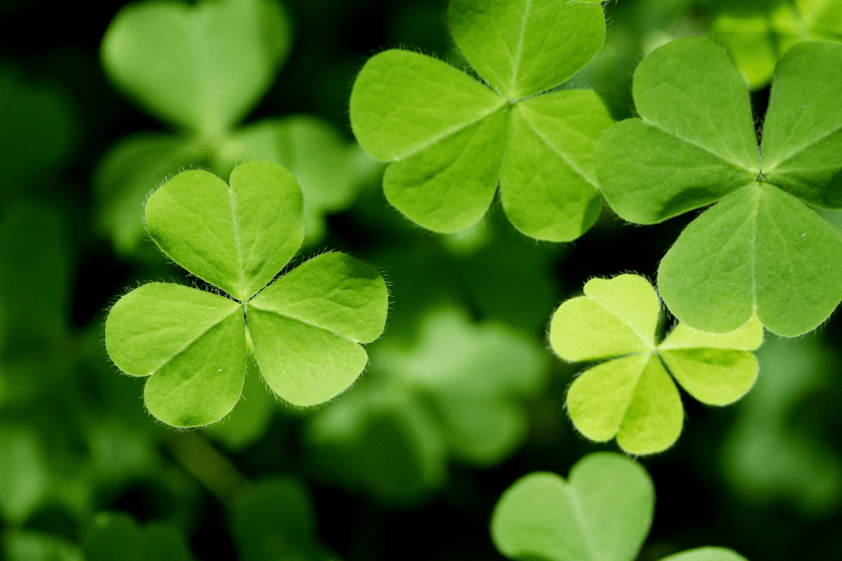 It's with great Celtic pride I offer you my list of favorite Irish films, which I warmly refer to as Kate's Unofficial Irish Film Festival. Not just to celebrate St. Patrick's Day, but because they all happen to be really great movies that you may not have seen and I'm certain you'll enjoy! They're well worth watching.
And if you have seen them before, I'm sure you'll agree they're worth seeing again. You'll laugh, you'll cry, you'll want to punch your brother in the nose… but in a good way. It's tradition.
Kate's 'Unofficial Irish Film Festival' Selections
Agnes Browne  (1999)
The Field  (1990)
In Bruges (2008)
In The Name of the Father (1993)
In America (2002)
War of the Buttons (1994)
The Commitments (1991)
The Secret of Roan Inish (1994)
Hear My Song (1992)
Miller's Crossing  (1990)
My Left Foot  (1989)
The Wind Shakes the Barley (2006)
This Is My Father (1998)
The Quiet Man (1952)
Breakfast on Pluto (2005)
The Molly Maguires (1970)
Waking Ned Divine (1998)
The Daughter of Rosie O'Grady (1950)
Some Mother's Son (1996)
The Boxer (1997)
The Dead (1987)
Veronica Guerin (2003)
Dancing At Lughnasa (1998)
Intermission (2003)
The Playboys (1992)
The Crying Game (1992)
Into The West (1992)
Brooklyn (2015)
Bloody Sunday (2002)
Philadelphia, Here I Come (1975)
The Snapper (1993)
Michael Collins (1996)
And so, as in years passed, this is as unofficial as a film festival gets which is why, as with some most things Irish, it's DIY. (Oh, sure I can write the book, but it's up to you to read it.)
Now off with you, and keep it green. Slainte'! 
© 2020 Kate McClanaghan. All Rights Reserved