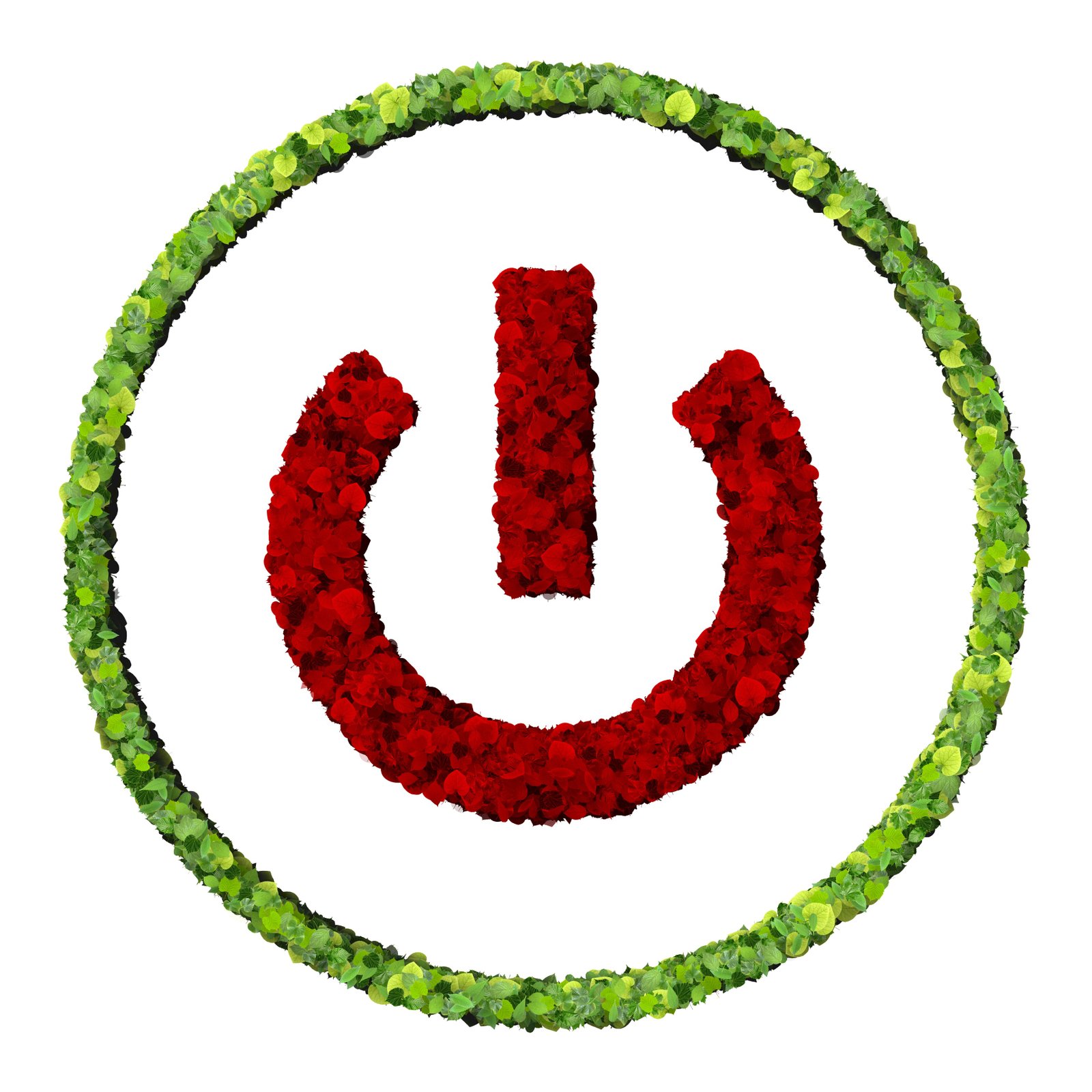 There have never been as many opportunities to land voiceover jobs as we have today. Yet, as bitter a pill as that may be to swallow, statistics dictate it takes about 200 auditions to book a job. Considering a majority of your auditions for voiceover are done from home, here are some of the most common mistakes to avoid to increase your booking potential.
Your slate should match the tone of your read. Slating your name at the top of the audition should match the volume of your take as well as match the "feel", or emotional tone of the piece. For instance, if the audition requires a somber approach from you, it would be odd and inappropriate to offer a slate that's perhaps overly cheerful and a complete departure from your overall performance. (Unless your intention is to be funny in real life.)
Follow directions. It's surprising, really, how only a few talent will read the details the agent painstakingly included in the email pertaining to what's needed and wanted from you on the audition. Myself included. I embarrass myself at least once or twice a month by either reading too much, or even worse not enough, into the all-too-often simple instructions. When, where, and how define one project to the next, and always matter with potential clients, regardless the industry you're in.
If the audition is only 20 seconds or less, be sure to offer three takes on the same slate. (If you're only happy with 2 takes, then submit 2 takes on the same slate/MP3.)
Do your homework. Confused as to what the product or service is? Not sure how to pronounce it, or any of the other terms used in the text? Look it up!
Submit your auditions well before they are due. The quicker you turnaround your auditions, the more your agents will come to rely on you and therefore include you in more projects—even when the project might be something of stretch for you! Auditions are opportunities. It's YOUR job to make the most of those opportunities. Besides, even if the specs state you have 2 to 3 days to turn the audition around, waiting till the eleventh hour could very well cost you the job. Clients typically cast the project well before the designated deadline originally given you. Keep in mind, their objective is to get the project produced, approved and shipped… and move on! That should be your objective as well.
If you consistently submit poorly recorded/edited auditions you will not instill confidence.
Don't submit a dull read! You must self-direct and remember energy is interest. If you are interested, you are interesting. You're paid to have a pulse. Remain creative!
Copyright © 2018 by Kate McClanaghan. All Rights Reserved.
This Article Originally Featured In