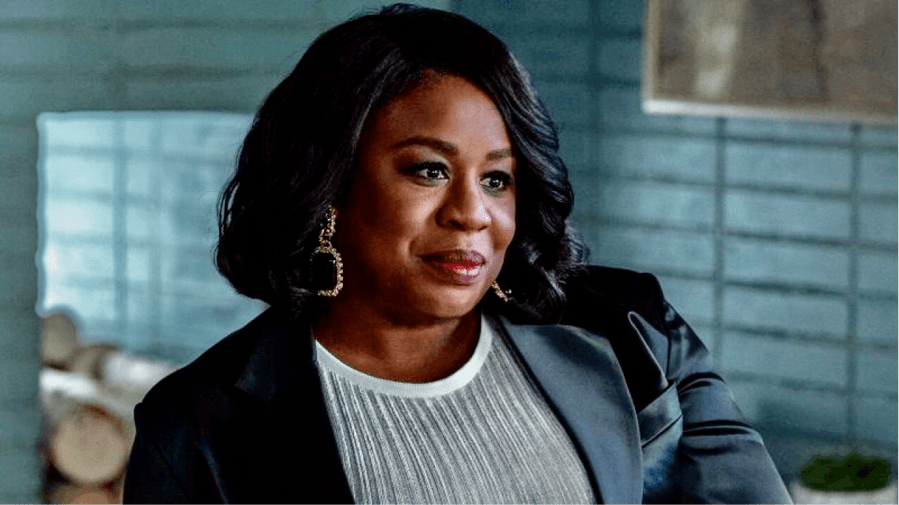 Continually feeding your imagination as a voice actor is imperative. Staying current with pop cultural influences are just as vital to remaining in step with contemporary trends. Especially when most of the direction we're offered as talent tends to lead with referencing characters, tempos, themes and influences commonly found in popular TV series and movies.
So, with that in mind, here are a few amazing shows you might have missed or meant to watch. Enjoy them with the intent to inform, entertain and, of course, FEED YOUR READ.
1. High on the Hog (Netflix) Feed your soul with this remarkable edible history that celebrates the cultural depth of African American cuisine, and reveals the rich and largely lost legacy from Juneteenth to present. Good stuff! Absolutely delish!
2. Mare of Easttown (HBO) Every episode of this limited series felt like a full-feature film and that's saying something. It's an unexpected murder mystery, but the real mystery is the reality of Mare herself, played by the Maestro: Kate Winslet, herself.
3. In Treatment (HBO) We could all use a little therapy right about now. Full disclosure: I want Uzo Adubo to be MY therapist! I want to become her when I grow up—both personally and professionally! What a force! She's already my lifestyle guru as she leads the latest season of this fascinating series. Rich in story, it's as visually engaging as it is mentally and emotionally. Food for a whole lotta thought. Eat up. This is a feast!
4. The Handmaid's Tale (HULU) In case you've been living under a rock, her name is June Osborn, and don't you forget it! While most women between 15 to 95 are all-in on this series, Guys, this show is one of the greatest suspense stories told today. It's an intense nail-biter that will blow your fricken mind. (It's not your Mom's chick flick series, I promise you.)
5. My Octopus Teacher (Netflix) This remarkable little documentary won an Oscar this year! It's that good! And frankly playing with all the remarkable creatures found at the bottom of this little part of the ocean has become my "happy place" without ever holding my breath.
6. The Nevers (HBO) The first season of this steam-punk meets X-Men-esque action just wrapped a week or so back. Worth another viewing, or a pleasant surprise if you missed it until now!
7. Sweet Tooth (Netflix) Sweet, heart-warming tale of a this part deer part boy that's both funny and fascinating.
8. Yellowstone (Philo or Peacock) Kevin Costner heads this dramatic cast in four rich seasons of rancher-homesteaders. Yee-Haw!
9. Lupin (Netflix) Hungry to travel? Who isn't? Omar Sy IS the gentleman thief, Lupin. Not to be missed! Yes, he's French. Pass the wine and cheese…
10. Ted Lasso (Netflix) This critically acclaimed comedy series begins it's second season. Jason Sudeikis plays the lead role who ironically could be considered the polar opposite, character-wise, of Lupin.
Copyright © 2021 by Kate McClanaghan. All Rights Reserved..